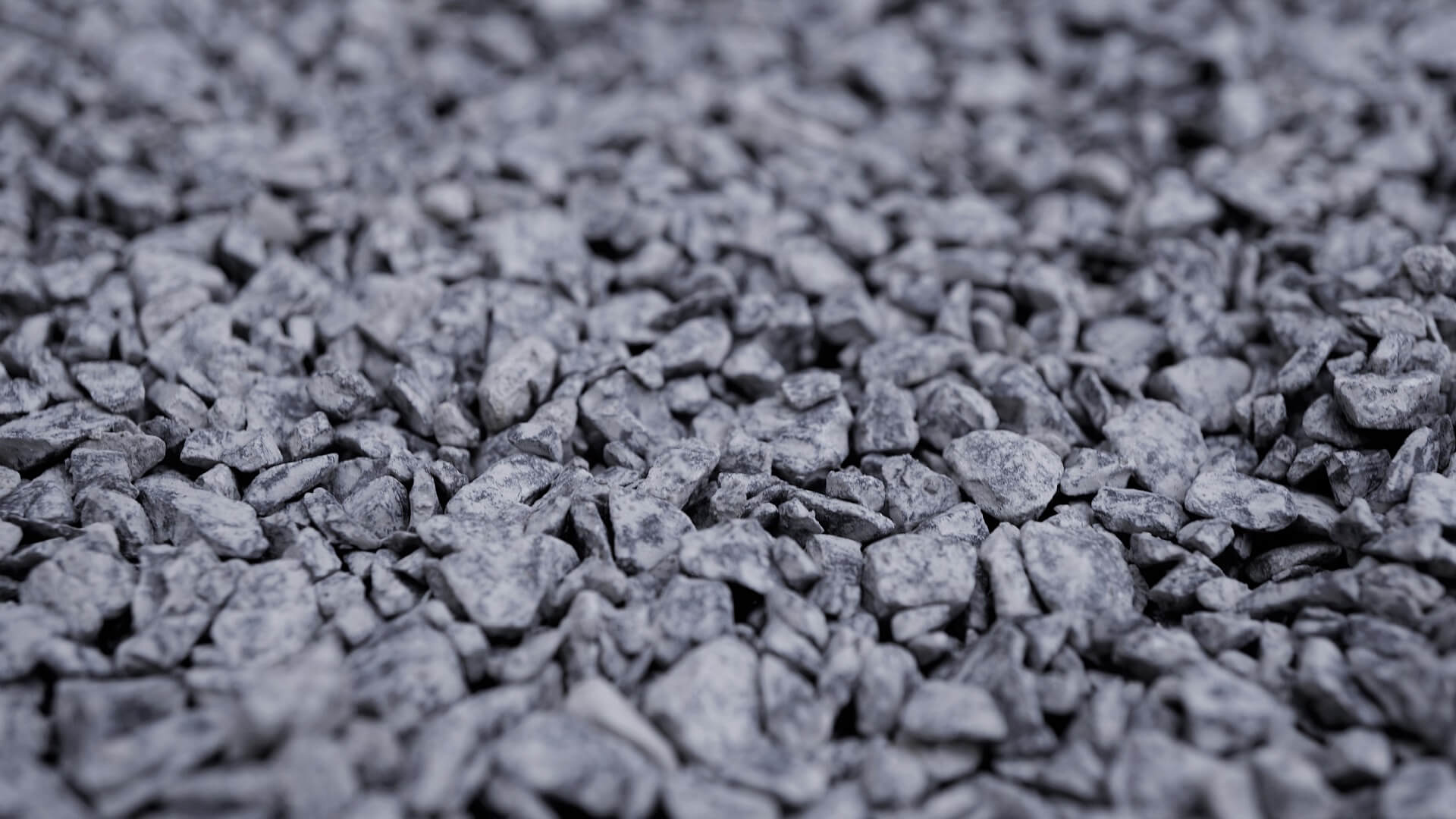 Stone chip repair advice
19 January 2023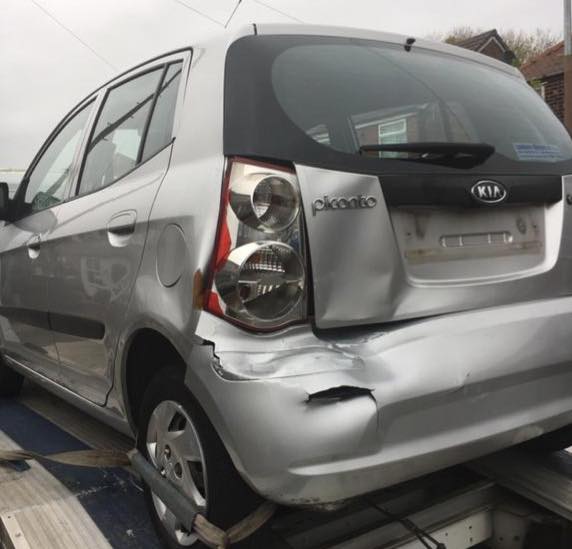 How to remove a dent from a car
30 March 2023
How to Repair a Scratch on a Car: A Comprehensive Guide
Accidents, vandalism, and environmental variables are all frequent causes of car scratches. A scratch on your car's paint work can be an eyesore, particularly if you take pride in your vehicle. Whether the scratch is tiny and shallow or deep and lengthy, it must be addressed as soon as possible to avoid further harm and rusting.
In order to repair a scratch on your car, you don't need to be an expert technician. In fact, most scratches can be repaired swiftly and simply with the proper tools and methods. Therefore, in this article, We'll take you through everything you need to know about how to repair a scratch on a car, including identifying the sort of scratch, selecting the best repair technique, and suggestions for avoiding scratches in the future, in this thorough guide.
Identifying the Type of Scratch
Before you can begin to repair a scratch on your car, you must first determine the sort of damage you have. For example, the three most prevalent kinds of scratches are as follows:
Clear coat scratch: The most prevalent form of scratching and the simplest to repair. It only effects the clear coat layer of your vehicle's paint, so the colour of your car remains unaffected. These scratches are typically detectable if you run over them with your fingernail.
Basecoat/Primer scratch: This form of scratch penetrates the clear coat layer and effects the colour of your vehicle. The primer layer can still be seen, but the metal is not visible. These scratches can also be felt with your fingertip.
Deep scratch: This sort of scratch penetrates all the way to the metal of your vehicle. The raw metal is visible, and you can feel the scratches with your fingertip.
Choosing the Right Scratch Repair Method
Once you've determined the sort of scratch on your car, it's time to select the best repair technique. So here are some possibilities:-
Scratch repair kit: Scratch repair kits are available at most car parts shops. These packages typically include everything needed to fix a scratch, such as a clear coat pen, sandpaper, and rubbing solution. They work best for minor, superficial scrapes.
Touch-up paint: Touch-up paint can be used to repair basecoat scratches. Most auto parts shops sell touch-up paint that suits the colour of your vehicle.
Professional repair: If you have a deep scratch or are unsure of your ability to fix a scratch on your own, you should consider bringing your vehicle to an expert auto body shop. Consequently, they have the equipment and knowledge to repair even the most serious damage.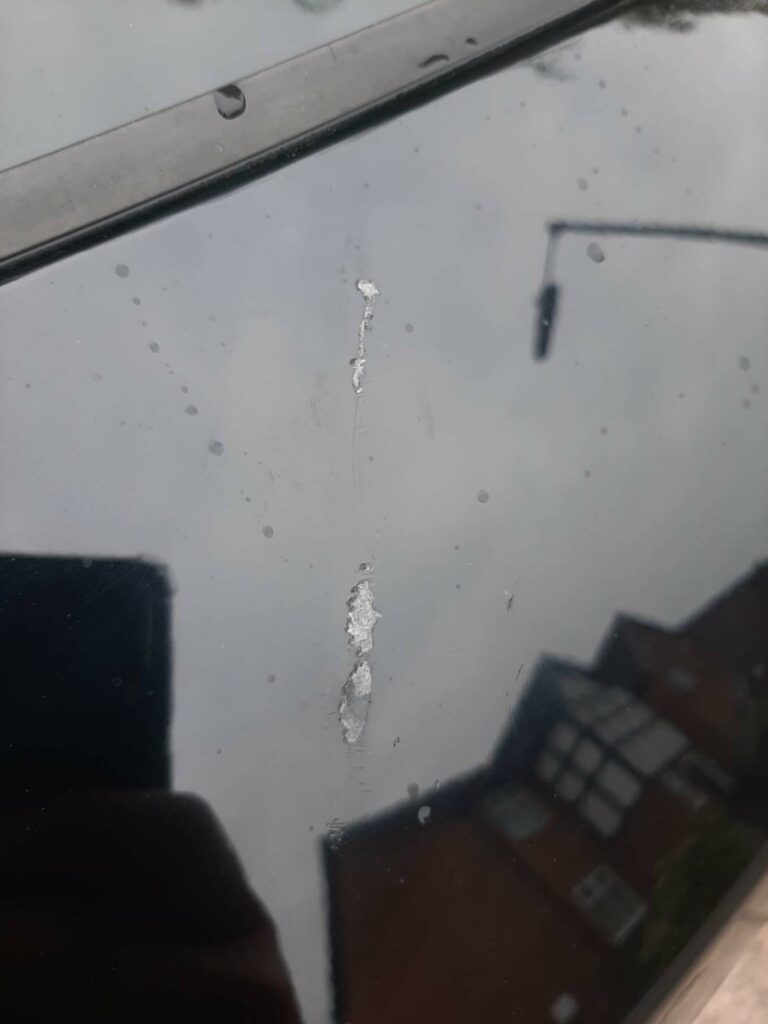 Steps to Repair a Scratch on a Car
If you choose to do the car scratch repair yourself, then these are the steps you will need to follow:-
Step 1: Clean the Affected Area
Firstly, you must clean the area that is damaged carefully. This can be accomplished with either mild soap and water or a specialised vehicle cleaning solution. Before proceeding to the next stage, ensure that the area is entirely dry.
Step 2: Sand the Scratch
Secondly, the scratch will then need to be sanded. Begin with a 2000-grit sandpaper and work your way up to a 3000-grit sandpaper. In order to prevent causing more harm, sand in the direction of the scratch. While sanding, use a spray container to keep the area moist.
Step 3: Apply the Compound
Next, apply rubbing solution to the scratch after sanding. Apply the solution in a circular motion with a microfibre towel, making sure to saturate the complete area. Finally, rub the substance in for several minutes, or until the scratch begins to fade.
Step 4: Polish the Area
After you've applied the compound, polish the area in order to eliminate any residual scratches. Polish the area in a circular motion with a high-quality car polish and a microfibre cloth. In addition, make a point of covering the complete area and only working in a couple of places at a time.
Step 5: Apply Wax
Finally, the last stage in the car scratch repair is to apply wax to the affected region to prevent future scratches. Apply a high-quality vehicle wax in a circular motion with a clean microfibre cloth. Then, cover the complete area with wax and let it dry for a minimum of 10 minutes before buffing it off with a clean cloth.
Tips for Preventing Car Scratches
When it comes to car scratches, prevention is always the best medicine. So here are some pointers for avoiding scratches:-
Avoid parking next to other cars: If feasible, position your car away from other vehicles to reduce the risk of being scratched by other drivers.
Use a car cover: Consider using a car cover if you don't have a garage or carport to safeguard your vehicle from scratches, UV radiation, and other weather variables.
Wash and wax regularly: Wash and wax your vehicle on a regular basis to help protect the paint from scratches and other harm.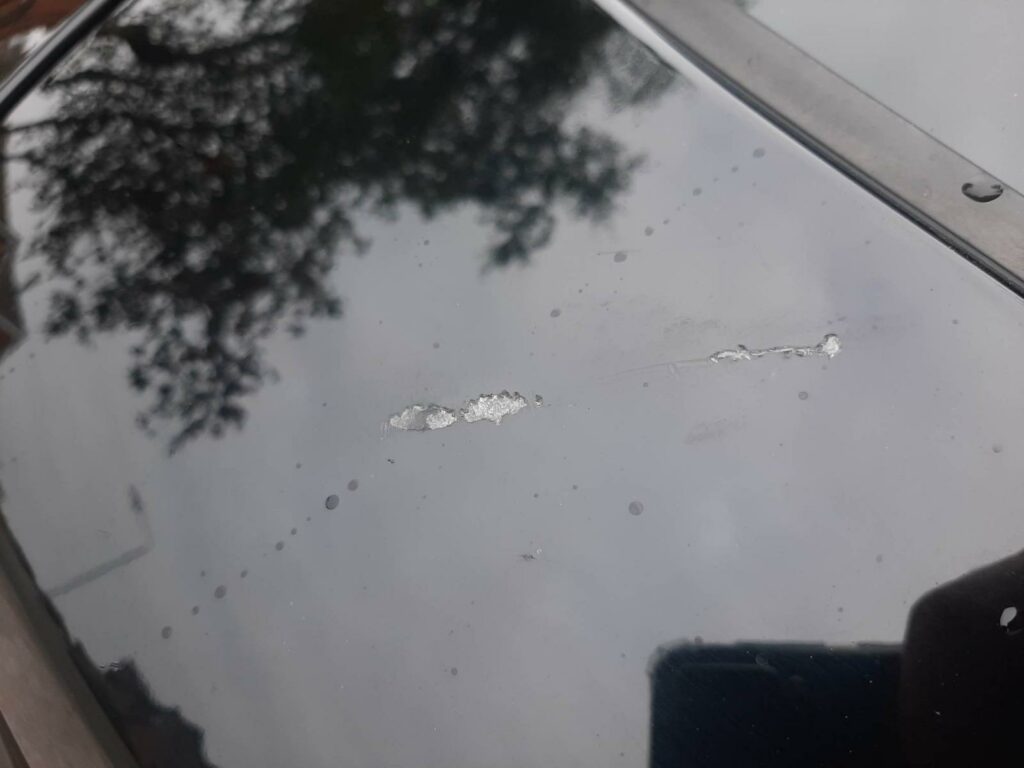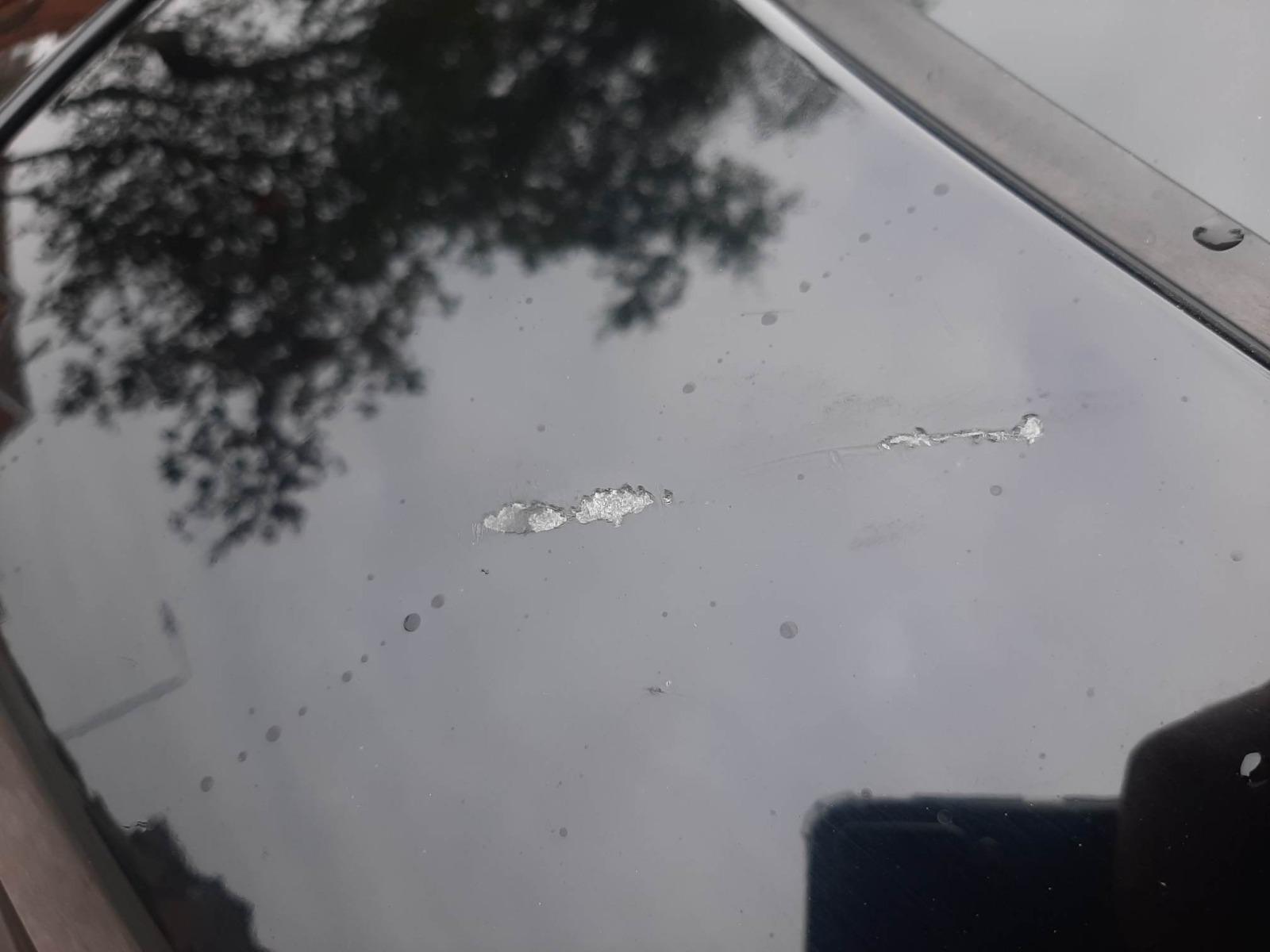 How to repair a scratch on a car - FAQs
Q: Can I use toothpaste to remove scratches from my car?
A: While toothpaste can help polish out small scratches, it's not a permanent solution and may actually damage your car's paint if used incorrectly.
Q: How long does it take to repair a scratch on a car?
A: The time it takes to repair a scratch on a car depends on the severity of the scratch and the repair method you choose.  Therefore, It can take anywhere from a few minutes to several hours or even days.
Q: Can I use a DIY scratch repair kit?
A: Yes, you can use a DIY scratch repair kit, but make sure to choose one that is appropriate for the type of scratch you have and follow the instructions carefully to avoid further damage.
Q: Can scratches cause rust on my car?
A: Yes, scratches can cause rust on your car if they are not repaired promptly. As a result, the exposed metal can start to rust, which can spread and cause more damage.
Conclusion
In conclusion, a scratch on your car can be a stressful experience, but it is critical to address it and get a repair as soon as possible to avoid further damage and rusting. You can recover your car's look and safeguard its worth by recognising the type of damage you're dealing with and selecting the appropriate repair technique.
To sum up, with these scratch-prevention techniques, you can keep your vehicle looking great for years to come. Remember that when it comes to car and vehicle scratches, a little forethought and fast action can go a long way.
Get in touch for professional car scratch repairs
If your vehicle needs a scratch repair, bring it to our body shop in Radcliffe near Manchester and our professional technicians will take care of it for you.  Or for your convenience, we offer a fully mobile service and can come to you to carry out the repair. We cover the whole of Greater Manchester, Lancashire, Cheshire, Merseyside and Yorkshire.
If you'd like to get a more accurate price for our mobile repair service, then please get in touch with us now on 0161 667 0919 or by filling out our quick quote form to get a free, no-obligation quotation.
We have lots of 5 star reviews on Google from happy customers, so please feel free to check out our reviews.
Or contact our team to arrange a time to bring your vehicle in for an estimate. We look forward to restoring your vehicle and getting you back on the roads!