Alloy Wheels SMART repair
Here at Signature we are specialists in alloy wheel repair and pride ourselves on the top quality of labor we offer when it involves any type of SMART repair for alloy wheels.
We specifically tailor our services to suit all types of damaged alloy wheels. Perhaps you are looking to alter the color of your alloy wheels, or maybe you require repairs to scuffed wheels or diamond cut alloy wheel repair. Whatever your requirement for SMART wheel repairs, we've got the necessary expertise and knowledge in SMART wheel repair to enable us to get your alloy wheels looking fresh and like new again.
At Signature, we are able to repair alloy wheels to the highest standard and professional level using modern SMART technology, ensuring a smooth and shiny finish every time. Our repairs will also help to prevent the risk of any further damage that a scuff, scrape, or chip can cause to your alloys from exposure to the weather or even road salts. Our highly skilled car repair technicians can rectify most common causes of alloy wheel damage such as high kerbs, deep potholes and low bollards.
As specialists in SMART wheel repairs, we offer a fully mobile repair service for alloy wheels, so we will come to your home, workplace or wherever is convenient for you. Additionally, we also offer a totally free pick up/collection service for any wheels that are more substantially damaged.
For alloy wheels that are very badly damaged, Signature are able to repair most cracked alloy wheels by welding them and then completely refurbishing the wheel, meaning your alloy wheels will appear as if completely new again.
If you'd like us to provide a personalised quote for SMART repair to your alloy wheels, then please call us on 0161 667 0919 or fill in our Quick Quote form.
How do you repair alloy wheels?
Our SMART repair alloy wheels service starts with the technician cleaning the damaged area, where the extent of the dent, scuff or scrape will be revealed. Once the alloy wheel has been cleaned and the damage becomes visible, the technician will then mask off the tyre in order to guard it against any repair work that will carried out on the alloy itself. The alloy wheel will then be repaired in situ without removing it from the vehicle.
The SMART repair technician will then begin to repair the alloy wheel by very carefully sanding the area in order to remove any damage, such as a kerb scuff or any chips to the alloys trim. In the event that the alloy has been chipped, he can use a filler to repair the profile of the wheel before sanding it again to blend the repair into the existing alloy wheel, resulting in a flawless finish.
Finally, once the alloy wheel has been sanded and prepared, the repair technician will complete the alloy wheel repair by applying a primer and then a colour coded paint to ensure that the wheels look as good as new again. At Signature, we use specialist equipment and modern SMART repair technology to ensure that the final colour blends perfectly into the surrounding area, so neither you or anyone else will be able to tell where the repair has taken place.
SMART Repair Specialists For Alloy Wheels
Split Rim Wheel Repairs
These sorts of alloy wheels have numerous screws or bolts round the periphery of the wheel. Split rim wheels also usually have a polished outer edge and a coloured centre. This makes for a much longer than usual refurbishment process than standard alloys because it involves the disassembly of the wheels. However, some wheels that will appear as if they're split rims are actually replicas, so if you're unsure please contact us and we'll be happy to assist.
Bespoke Colour Alloys
Aside from a typical silver colour, if your alloy wheels have a colour like black, red, grey or maybe even two colours, then we are able to repair them. The technicians at Signature strive to attain the proper colour matches, however, in some extreme circumstances this is not possible. If this is the case we'll work closely with our client to attain a colour that they're 100% satisfied with.
Alloy Wheel Customisation
If you're looking to get creative and want something a little different from the norm with your alloy wheels, then the technicians at Signature Alloy Wheel & Body Repairs can provide this service for you. If you are looking to alter the color from silver to black then we'd make sure that every surface of the wheel, both inner and outer is perfectly finished.
Cracked, Dented or Buckled Wheels
The safety of our customers is of upmost importance to us here at Signature AWBR. That's why we'll thoroughly inspect and assess all heavily damaged alloy wheels. If the wheel can't be repaired for any reason, then our technician will assist you to find another alternative. However, if the wheel is repairable then our technicians are qualified to weld the crack and make the wheel acceptable for purpose again.
Locking Wheel Nut Removal
If you've misplaced your locking wheel nuts or are having difficulty with them, then give the team at Signature a call and we will remove them for you.
Brake Callipers
In order to create the desired luxury finish, we are able to paint your brake callipers for you. This could really help to provide your vehicle with a striking and bespoke finish.
Diamond Cut Alloy Wheels SMART Repair
We even have the expertise to completely refurbish and repair your diamond cut alloy wheels. To find out more about this bespoke service please visit our main diamond cut alloy repair page.
*** Please make sure that you've got your locking wheel nut ready and that your alloy wheels are thoroughly cleaned before the arrival of the technician.
*** Also it's important to remember that 'tyre shine' can negatively react with freshly painted wheels, so with this in mind, please refrain from using it within seven days of completion of the work carried out.
Alloy Wheels SMART Repair - Gallery
Why book alloy wheels SMART repair with Signature?
Great looking alloys can help your car maintain its residual value
Our technicians are highly skilled & experienced in all aspects of alloy wheel repairs
We provide a fast and cost effective repair service using SMART technology
Customer satisfaction - plenty of 5* reviews on Google & Facebook
Convenience - offering a mobile repair service at a time & place to suit you
If you would like a quote for our professional alloy wheels SMART repair service, please call us on 0161 667 0919 or fill in our Quick Quote form.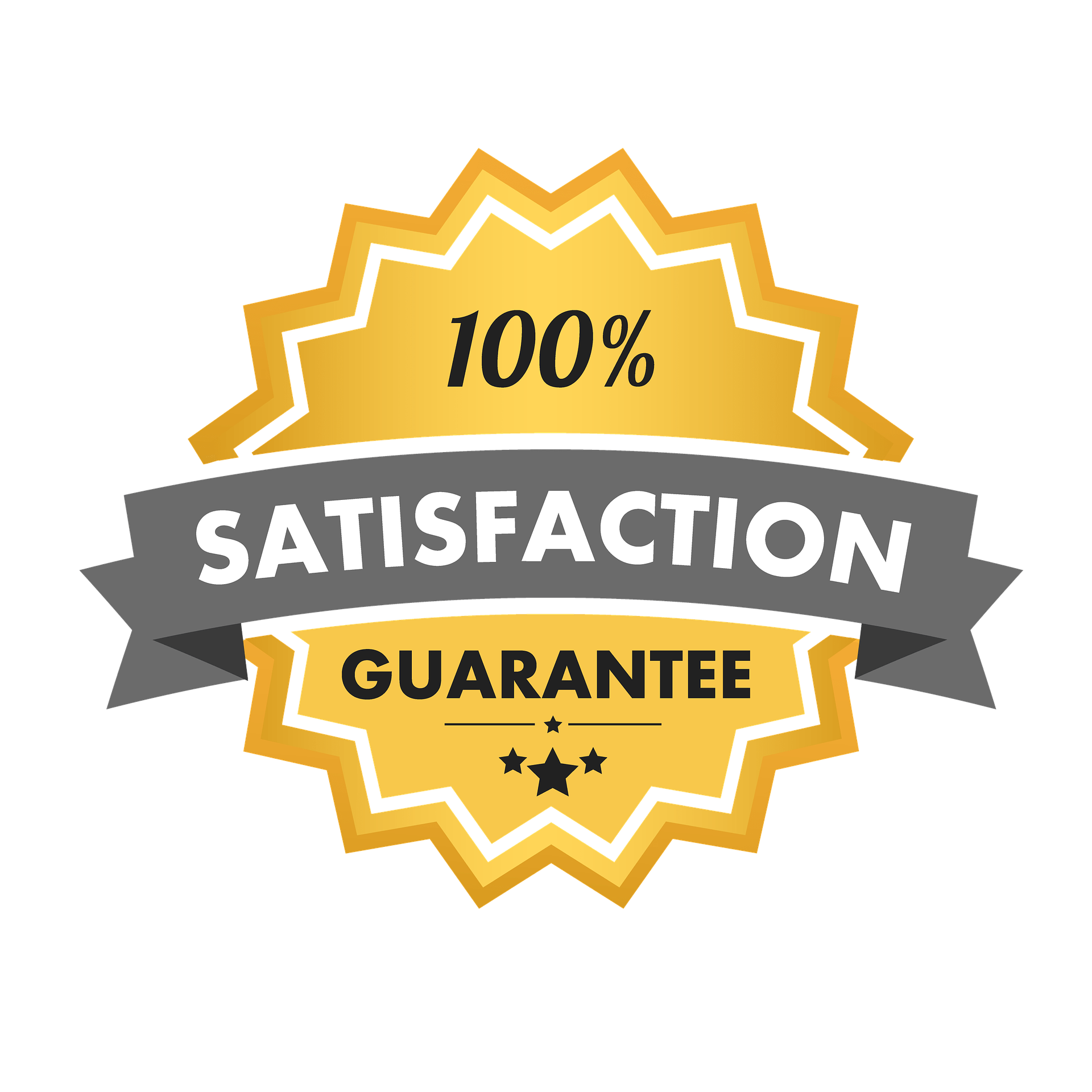 Looking for alloy wheel repair specialists? We have lots of satisfied customers
EXCELLENT
115 reviews on
thomasharley Fairclough
September 22, 2023.
Would highly recommend reece and his family
Christa Broughton
September 12, 2023.
I had hit a curb and damaged my Alloy. Reese came and did a brilliant job, damage has gone. Reese is also a really friendly and helpful.
Syed Wahid Shah
August 26, 2023.
Olivia and Reece provided excellent service by quickly fixing my cracked wheel and ensuring a seamless process from booking to collection, repairs, and drop-off. Completing everything within 24 hours is impressive, and am satisfied with the quality of the work. Highly recommended.
dave smith
August 16, 2023.
Excellent to deal with. Picked my car up from home . Refurbished my wheels on my XJ8 then returned the car out of hours , thanks Reece and Olivia. Highly recommended. Just had my mini wheels done by signature and WOW ! Again excellent service from start to finish.
From speaking to Olivia to Reece carrying out the work the whole experience and the work carried out was A1 . Glad to support a local business
Ijeh Nwafor
July 10, 2023.
Reece did an amazing job and Olivia managed to accommodated me last minute. They kept me up to date with it all. I couldn't have asked for a better service and price for it all. I'll definitely be back if I ever need a touch up on my wheels.
Absolutely fantastic service! Had a few scratches as well as a dent on the side panel, and it now looks brand new. Thanks to both Olivia and Reece for their excellent service, will definitely be coming back if needed!
Alex Jones
June 29, 2023.
Had a little accident and kerb a wheel, rang around to get a few prices and to see when it could get done and Olivia was able to put me in this morning before work and coming in early to accommodate around my work schedule to have the repair done and I couldn't be happier with how the wheel turned out and Reece has done a excellent job on the alloy if I could rate more stars
Liam Hutcheon
June 22, 2023.
Fantastic experience! Olivia and Reece were great throughout - they took on a job that no-one else would and it looks great. Thank you!
Liam Paddick
June 14, 2023.
Absolutely brilliant service, Olivia and Reece worked with my to find a date in my calendar that worked for both of us and when Reece arrived he was such a genuine and knowledgeable guy! The work in the photos speaks for itself and that wasn't even the worst/best wheel (didn't take a good before picture of the most chewed up wheel!) I'd recommend them in the blink of an eye. Very very impressed!