Mobile Smart Repairs
Signature offer a huge range of mobile SMART auto repairs from mobile dent repair, bumper damage repair, stone chip repair, rust treatments and much more. Our state of the art mobile body shop is fully equipped and the vast majority of SMART repairs can be carried out at your home or place of work for your convenience. However, we also have a state of the art body shop which is perfect for those larger repairs.
If you would like a quote please call us on 0161 667 0919 or fill in our Quick Quote form.
Our Mobile Auto Smart Repairs Service
Vehicle Body Repairs
We operate the highest IMI technician SMART Auto Repairs Service and will travel to your place of convenience with our mobile body shop. Our technicians are all time served professionals and will provide the highest level of service with all repair work.
Bumper Damage Repairs
Whether it's a scuff, scrape, crack or dent, the mobile technicians at Signature Alloy Wheel and Body Repair can come to you home or place of work to fully repair the damage. Call us today on 0161 667 0919 for a no obligation quote.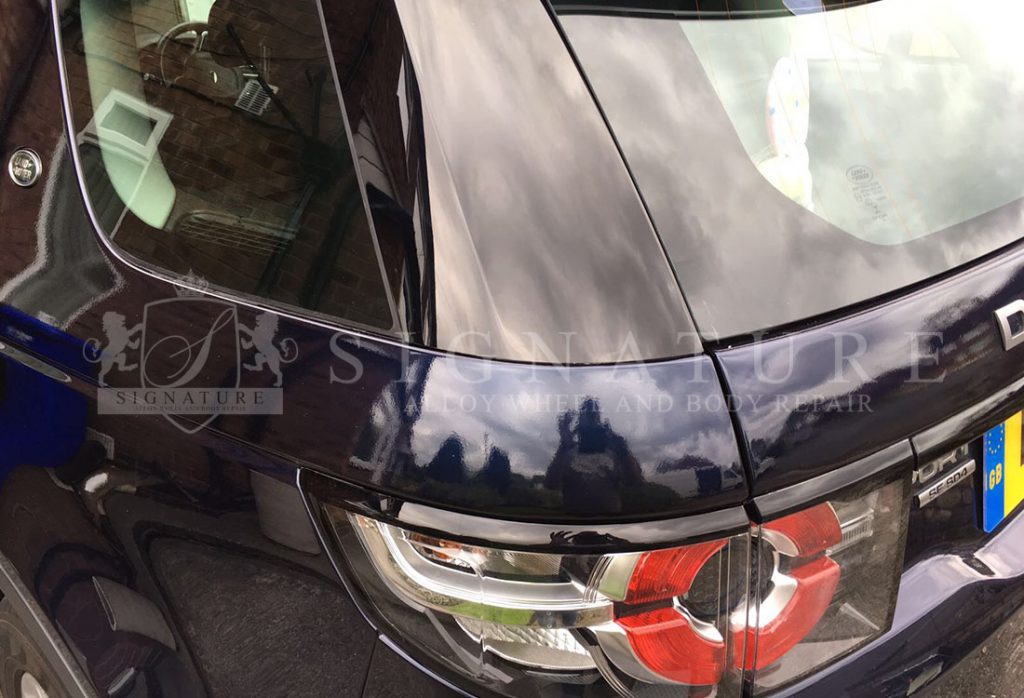 Stone Chips and Rust Repairs
Stone chips are unsightly. However, we offer the option of touching up and re-polishing the damage to near new condition. This stops rust in its tracks and is a cost effective solution. If you would like a perfect finish then we would recommend a rust curing treatment followed by a repair and painting of the affected area.
Unfortunately, if you don't stop rust in its tracks early on in its development, it can result in holes forming in the body work and a large repair bill. Rust damage can be repaired, but not as part of our mobile service and would need to be repaired in our bodyshop.
Vandal and Key Scratch Repair
Vandal damage and key scratches to your vehicle can be extremely unsightly, and not to mention annoying. However, at Signature Alloy Wheel and Body Repairs, we offer a range of cost effective solutions for varying depths of scratch. One option is to have the damage flat polished and touched up. This will prevent rusting and minimise the appearance of the damage. Another option is to fully respray the area. To discover the best option for you please get in touch with us today.
Textured Plastic Trims
We have extensive knowledge and expertise when it comes to the repair of any textured plastic trims. There is no job too small, even if the trim has faded and needs returning to its original shade, the Signature team can help.
Cracked textured trim repairs are easily repaired in the hands of our experienced technicians. The damage will be barely noticeable once the repair has been carried out.
Much More...
Our highly trained technicians have the experience necessary to carry out all cosmetic vehicle repairs. Contact us today if you'd like to know more.
Why book your mobile SMART repairs with Signature?
Dramatically increase the value of your car with great looking body work and paintwork
Fully qualified and experienced SMART technicians who you can trust
We offer a fast, professional and competively priced service
Customer satisfaction - plenty of 5* reviews on Google & Facebook
Convenience - Mobile service with appointments at a time & place to suit you
If you would like a quote for our professional SMART repairs, please call us on 0161 667 0919 or fill in our Quick Quote form.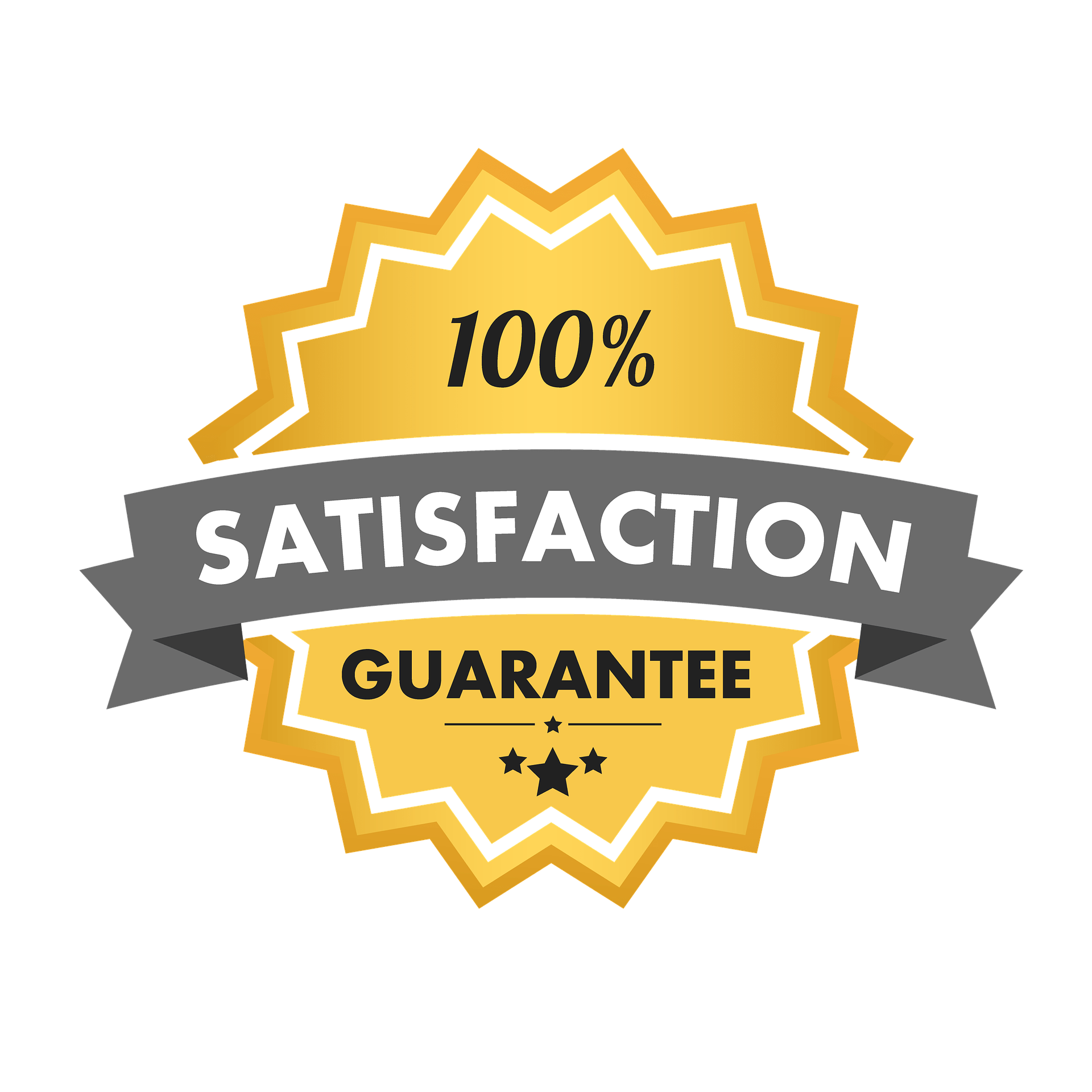 We have lots of satisfied customers