Mobile Car Stone Chip Repair
Does your car require mobile stone chip repair? Stone chips are one of the most common causes of auto body damage to vehicle paintwork. It doesn't matter how old the vehicle is or how frequently it is driven, stone chips to your car are always going to happen at some stage in it's life. Besides spoiling the look of your car, if stone chips to the paintwork are left as they are and not repaired, then this could lead to further damage such as rust and erosion over time.
Signature are specialists in car and vehicle stone chip repair. We can quickly repair any stone chip on any vehicle, no matter how minor or severe it may be by using clever SMART repair technology. This allows us to provide a fast and flawless repair with a fantastic finish. Our state of the art mobile body shop is fully equipped and the vast majority of car stone chip repairs can be carried out at your home or place of work for your convenience. However, we also have a state of the art body shop which is perfect for those larger repairs.
No matter where the damage is on your vehicle, If you would like a quote for car stone chip repair then please call us on 0161 667 0919 or fill in our Quick Quote form.
By using our quick quote form, you can upload and attach photos of the damage to your vehicle's bodywork. This allows us to quickly assess the damage and provide you with an unbeatable and competitive price to get your car looking good as new again, at a fraction of the price of a traditional body shop.
What causes stone chips?
Stone chips to a vehicle's paintwork are caused by gravel and debris from roads being flicked up from the tyres of vehicles that are being driven in front of you. For this reason, motorway driving is the most common cause of stone chip damage to a vehicle due to driving at high speeds.
Your vehicle is more prone to stone chips in the winter months due to grit and salt being thrown over the roads. Additionally, if water and ice manage to get into the chip, then this makes worse as it can damage the metal underneath.
Although stone chips are pretty much unavoidable, the good news is that they can be easily fixed. However, It's vital to repair the damage as soon as possible in order to avoid rust and corrosion.
What are the advantages of car chip repair?
Wondering if you should get the stone chips repaired on your car or vehicle? Here are the reasons why you should consider car stone chip repair:-
Failure to repair stone chips can lead to rust problems and spoil the look of your vehicle.
Most stone chip repairs can be completed within only a few hours by specialist repair technicians.
Repairs can be carried out at your home or place of work.
Repairs are cost effective as they usually cost a fraction of the time and price of traditional body shops, saving you time and money.
Car chip repairs will maximise the resale value when it comes to selling your vehicle.
Car chip repairs ensure perfect colour matching as technicians are able to match any factory produced colour.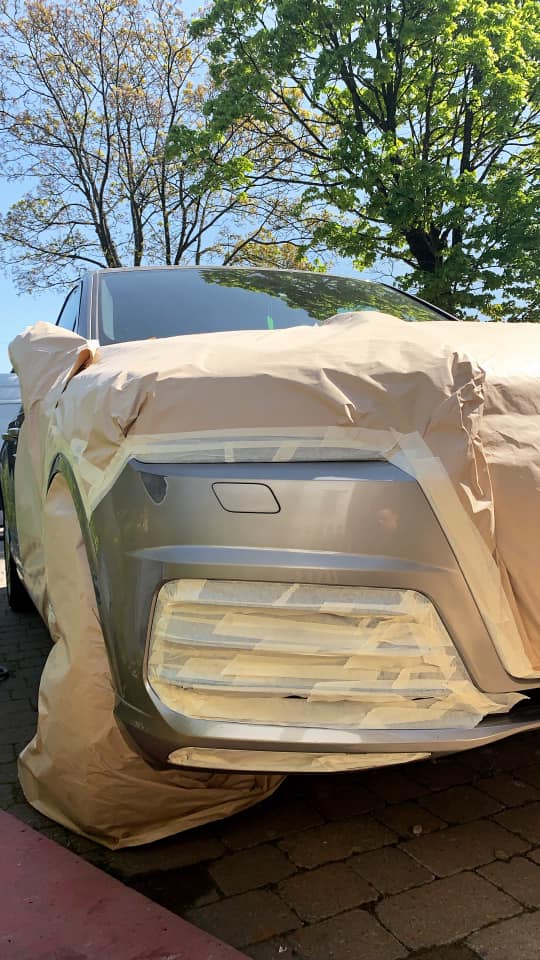 How do you carry out car chip repairs?
As car stone chip repair specialists, using only the best quality products, we will repair your vehicle using SMART repair (Small to Medium Area Repair Technology). This modern type of repair allows us to isolate and repaint the damaged area only, instead of having to respray a whole panel which is the traditional body shop method and very costly. Not only does this save a lot of time, but it also saves you money! Our mobile SMART repair technicians will use colour matching technology to mix the paint so that it colour matches your car exactly.
Each vehicle will have a code which lets our technicians know which paint formula they need to mix. This allows us to blend the repair into the surrounding area so that it looks flawless, providing a superb finish. You won't be able to tell that a repair job has been carried out as the vehicle will look as good as new!
Why book your mobile stone chip repairs with Signature?
Dramatically increase the value of your car with great looking body work and paintwork
Fully qualified and experienced SMART technicians who you can trust
We offer a fast, professional and competitively priced service
Customer satisfaction - plenty of 5* reviews on Google & Facebook
Convenience - Mobile SMART repairs service with appointments at a time & place to suit you
If you would like a quote for our professional mobile car stone chip SMART repair service, please call us on 0161 667 0919 or fill in our Quick Quote form.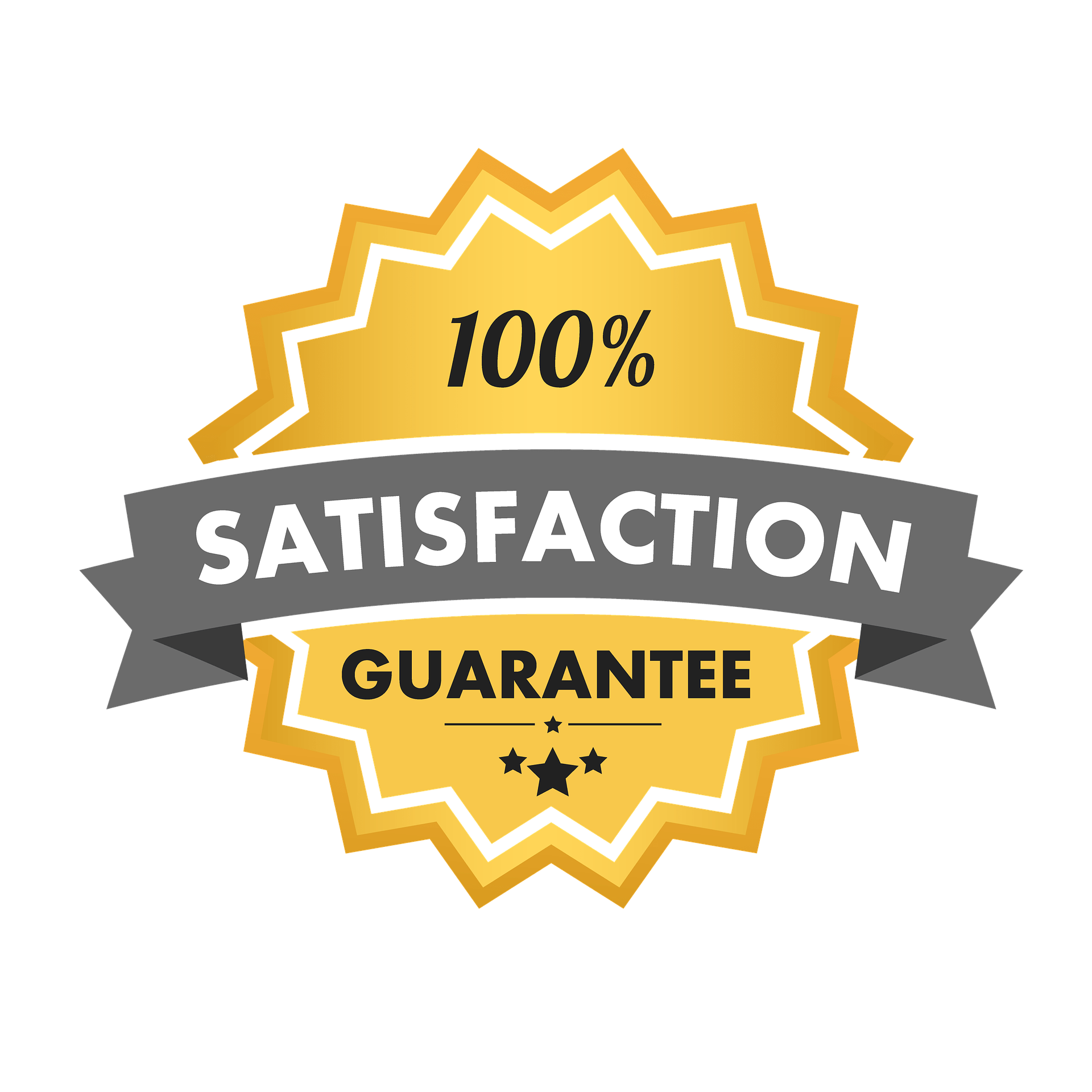 Does your car need a stone chip repair? We have lots of satisfied customers
91 reviews on