What are Lease Car Repairs?
When it comes to the end of the lease on your car, the leasing company will thoroughly inspect the vehicle, and any damage deemed as more than general 'fair wear and tear' can lead to extremely costly repairs. Minor repairs may include scratches to the paintwork or alloys, scuffs to the bumper, dents or chips to the body. The inspectors will carry out detailed checks based on guidelines put in place by the BVRLA to ensure that the car meets the industry standard. Your leasing company will then charge you for any damage and subsequent repairs that are required in order to bring the car back to what is deemed 'satisfactory condition' under these guidelines.
Am I responsible for any repairs?
Yes, as the driver of the vehicle you are responsible for all repairs and any associated costs when it comes to the end of your lease and it's time to return the car. But don't wait until the end of the lease before checking for any damages. You should always as a matter of routine ensure that the car is kept in good, clean condition. Any damages that occur should be dealt with straight away in order to keep the vehicle in good condition for the duration of your lease. By doing this you will avoid any heft repair bills at the end of your lease. Equally, It's important that you make sure the vehicle is as clean as possible before you return it to the leasing company. But you will also need to check for any minor damage. You can pick up on most of the damage yourself....Such as alloy wheel scrapes, diamond cut wheel scuffs, bumper damage, stone chips and scratches to the body work. However, some of the damage can easily be missed, and this is where one of our friendly and professional technicians can help. Here at Signature Alloy Wheel and Body Repair, we can offer our extensive experience in this area for a fraction of the cost of having the repairs carried out by the car leasing company at a main franchised dealership. Leasing company repairs are so expensive as they will charge you full main dealership body shop prices plus commission for any minor repairs and alloy wheel refurbishments to the lease car.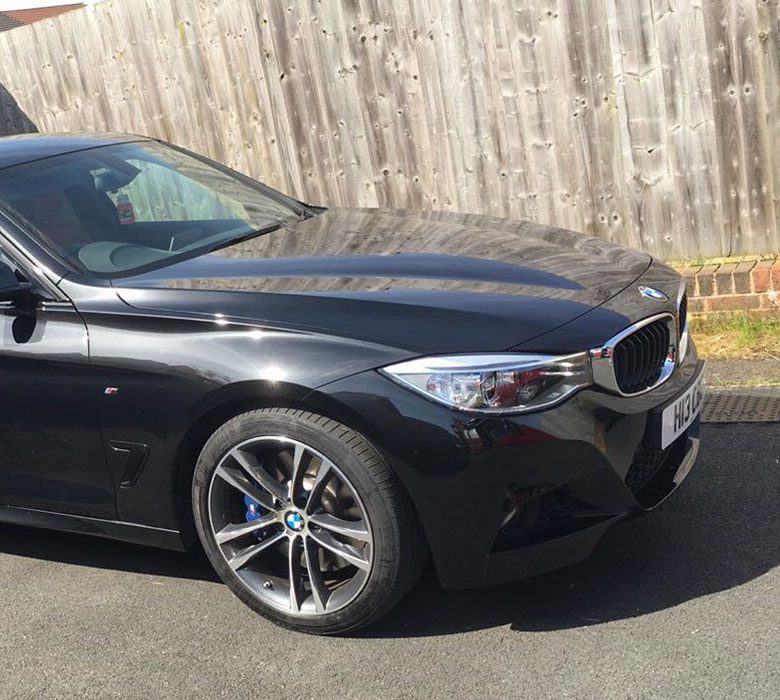 Are you able to repair my vehicle?
A lot of the time, leasing companies will insist that you take your car to a main dealership to get it repaired. This is usually due to the warranty. By their reasoning, taking your lease car to a main dealership for repairs means it's guaranteed that they'll be using genuine parts and will follow manufacturer's guidelines. Whereas taking it to an independent dealer who doesn't use genuine parts or follow manufacturer's guidelines is deemed as a risk and could void your warranty. However, not all leasing companies insist on this and some will allow you to take it to an independent repair shop or garage who uses genuine parts, such as ourselves. This is so much more cost effective. At Signature, we are an approved repairs shop and guarantee to use 100% genuine franchised parts to repair your lease car. We also strictly adhere to all processes set out in the manufacturer guidelines. So there will be no danger of your warranty being invalidated and having to pay additional costs as a result. Your end of lease car repairs are in safe hands and 100% risk free with our professional and experienced Signature technicians!
Save money on lease repairs with Signature
Signature Alloy Wheel and Body Repair are one of the most experienced companies in the North West when it comes to end of lease car repairs and returns. We aim to minimise or completely remove any surcharges that could occur from the leasing company, saving you a small fortune! We provide a mobile or body shop vehicle inspection service where we will evaluate the vehicle's condition for damage and provide a breakdown of costs that are guaranteed to be cheaper than the leasing company. Our experienced and fully trained technicians are fast, efficient and knowledgable. Plus we always use 100% genuine franchised car parts and adhere to manufacturer's guidelines.
If you're returning your lease car soon and looking to have any repair work done before returning it, please give us a call on 0161 667 0919 and we'll be happy to help. We offer a fully mobile service across the North West where we come to you at your convenience, or you can bring your vehicle to our fully equipped body shop in Radcliffe, Greater Manchester.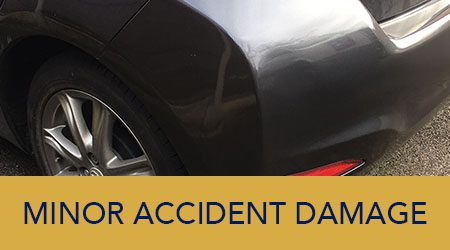 Why Choose Signature for End of lease repairs?
Mobile body shop - Mobile repair service across the North West
Experts - Fully trained & experienced SMART repair technicians
Users of SMART repair equipment & technology
Convenience - Appointments at a time & place to suit you
Save money - guaranteed to be much cheaper than main dealers
Customer satisfaction - plenty of 5* reviews on Google & Facebook
Genuine franchised car parts - we only use genuine parts & follow manufacturer's guidelines
100% guarantee - all repair work is guaranteed
We have lots of satisfied customers
91 reviews on