Stone Chip Repair Liverpool
Are you located in Liverpool and require a mobile stone chip repair for your car? One of the most common causes of damage to a car's bodywork is stone chips. No matter how well-maintained your vehicle is or how often it has been driven, stone chips will eventually appear, no matter how careful you are. In addition to destroying the beauty of your car, untreated stone chips in the paintwork have a high likelihood of developing into more severe damage down the road, including rust and corrosion.
In Liverpool, our team at Signature is the leading authority in car and vehicle stone chip repair. Any stone chip, no matter how little or huge, may be swiftly & effectively repaired on any vehicle. We achieve this by utilising very innovative SMART repair technology. With the use of SMART repair technology, we are able to provide consistent, flawless repairs that are completed perfectly. The majority of car stone chip repairs may be completed at your house or place where you work at your convenience, since our cutting-edge mobile body shop is fully furnished with the most modern tools. We also have a state-of-the-art body shop in Radcliffe, close to Manchester, for any larger repairs that might be necessary.
Wherever the damage may be on your vehicle, If you'd like a free quotation for any car stone chip repair in Liverpool, then please don't hesitate to give us a call on 0161 667 0919 or fill in our Quick Quote form.
If you use our quick quote form, you will be able to upload and attach photos of any damage to your vehicle's bodywork. This means that we can then quickly assess the damage and provide you with an unbeatable and competitive quote to get your car looking great again, for much less than the price of a traditional body shop.
What are the advantages of having a stone chip repaired?
Are you unsure whether you need to get the stone chips on your car or other vehicle repaired? The following are some justifications for thinking about using our Liverpool car stone chip repair service:-
Failure to immediately fix stone chips might cause corrosion issues and detract from the look of your car.
Most stone chip repairs may be completed by our skilled repair professionals in a matter of hours.
Stone chip repairs may be done conveniently at your house or place of work.
Repairs are cost-effective because they may often be completed more quickly and for far less money than at a standard body shop.
When you decide to sell your car later, making repairs to stone chips will increase its resale value.
Our professionals can match any factory-produced color, therefore the colour matching on our car stone chip repairs will be flawless.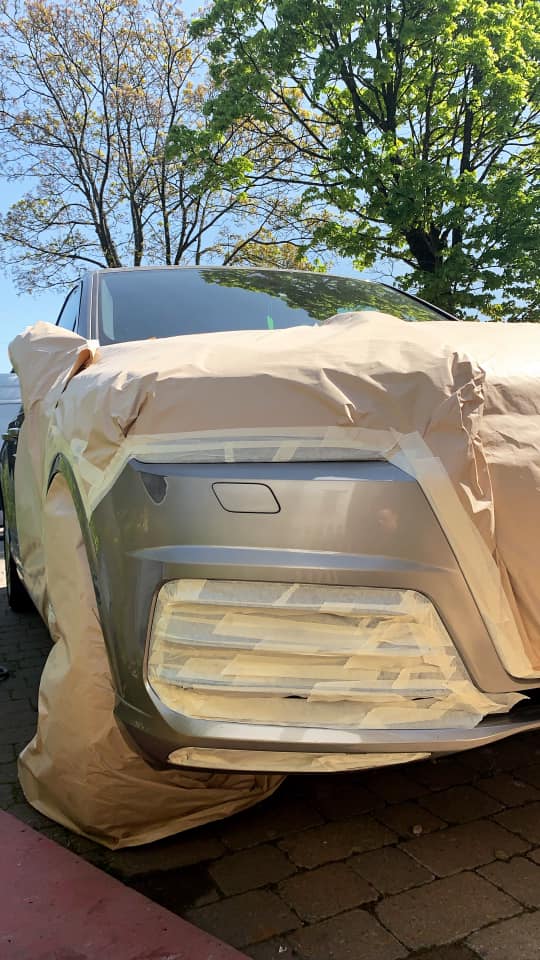 Why book your stone chip repairs in Liverpool with Signature?
With amazing body and paintwork, you can significantly raise the market value of your car.
We provide a prompt, professional, and cost-effective repair service.
Our SMART repair professionals are fully qualified and experienced.
Customer convenience - Mobile SMART repairs service with appointments at a time & location that suit you.
We have many 5* ratings on Google & Facebook.
If you would like a free quote for our professional mobile car stone chip repair service in Liverpool, please call us on 0161 667 0919 or fill in our Quick Quote form.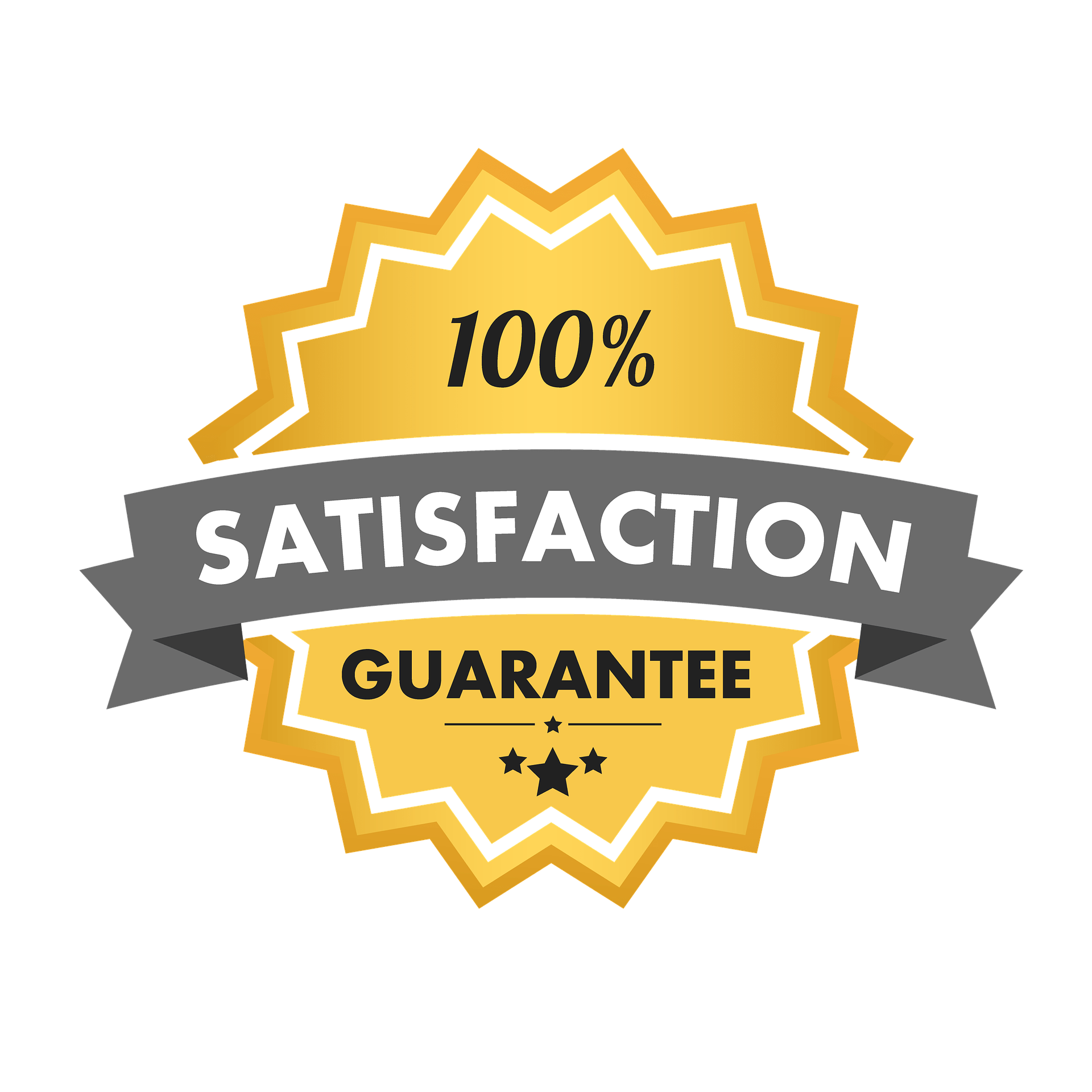 We have lots of happy customers
EXCELLENT
115 reviews on
thomasharley Fairclough
September 22, 2023.
Would highly recommend reece and his family
Christa Broughton
September 12, 2023.
I had hit a curb and damaged my Alloy. Reese came and did a brilliant job, damage has gone. Reese is also a really friendly and helpful.
Syed Wahid Shah
August 26, 2023.
Olivia and Reece provided excellent service by quickly fixing my cracked wheel and ensuring a seamless process from booking to collection, repairs, and drop-off. Completing everything within 24 hours is impressive, and am satisfied with the quality of the work. Highly recommended.
dave smith
August 16, 2023.
Excellent to deal with. Picked my car up from home . Refurbished my wheels on my XJ8 then returned the car out of hours , thanks Reece and Olivia. Highly recommended. Just had my mini wheels done by signature and WOW ! Again excellent service from start to finish.
From speaking to Olivia to Reece carrying out the work the whole experience and the work carried out was A1 . Glad to support a local business
Ijeh Nwafor
July 10, 2023.
Reece did an amazing job and Olivia managed to accommodated me last minute. They kept me up to date with it all. I couldn't have asked for a better service and price for it all. I'll definitely be back if I ever need a touch up on my wheels.
Absolutely fantastic service! Had a few scratches as well as a dent on the side panel, and it now looks brand new. Thanks to both Olivia and Reece for their excellent service, will definitely be coming back if needed!
Alex Jones
June 29, 2023.
Had a little accident and kerb a wheel, rang around to get a few prices and to see when it could get done and Olivia was able to put me in this morning before work and coming in early to accommodate around my work schedule to have the repair done and I couldn't be happier with how the wheel turned out and Reece has done a excellent job on the alloy if I could rate more stars
Liam Hutcheon
June 22, 2023.
Fantastic experience! Olivia and Reece were great throughout - they took on a job that no-one else would and it looks great. Thank you!
Liam Paddick
June 14, 2023.
Absolutely brilliant service, Olivia and Reece worked with my to find a date in my calendar that worked for both of us and when Reece arrived he was such a genuine and knowledgeable guy! The work in the photos speaks for itself and that wasn't even the worst/best wheel (didn't take a good before picture of the most chewed up wheel!) I'd recommend them in the blink of an eye. Very very impressed!