Smart Repair Bolton
Signature are experts in SMART repair in Bolton and can carry out all kinds of car body repairs including mobile dent repair, bumper damage repair, alloy repair, stone chip repair, scuff and scratch repair, rust treatments, plastic trim repairs and more. We have a state of the art mobile body shop which is fully equipped, meaning that the vast majority of SMART repair work can be carried out at your home or place of work for your convenience across Bolton. For those customers who would prefer to come to us, we also have a state of the art body shop located in Radcliffe near Bolton, which is perfect for those larger and more complex repairs.
If you would like a free quote for a SMART repair in Bolton, then please give us a call on 0161 667 0919 or fill in our Quick Quote form.
Mobile Smart Repairs Service Bolton
Our mobile body shop technicians carry out minor accident damage SMART repairs throughout Bolton, Greater Manchester and the North West for private customers, motor traders and leading insurance companies.
Nothing can ruin a vehicle's appearance more than minor scratches, scuffs, scrapes and dents. So that's why at Signature we aim to make our mobile smart repair service as stress free as possible. We offer unrivalled flexibility, as we're able to carry out SMART repair work across Bolton at your home, place of work or in our Radcliffe based body shop near Bolton. Check out the range of mobile SMART repairs we offer in Bolton below:-
Vehicle Body Repair
We operate the highest IMI technician SMART Auto Repair Service and will happily travel to your place of convenience anywhere in Bolton with our state of the art mobile body shop. Our trained technicians are all time served professionals and will provide the highest level of service with all body repair work they carry out on your vehicle.
Bumper Damage Repair
Whether your vehicle bumper has a scuff, scrape, crack or dent, the mobile technicians here at Signature Alloy Wheel and Body Repair can come to you home or place of work to fully repair the damaged bumper for you. Give us a call today on 0161 667 0919 for a free no obligation quote.
Alloy Wheel Repair
At Signature, we are specialists in every aspect of alloy wheel repair and refurbishment. We can repair all manner of scuffed, scratched, kerbed and damaged alloy wheels using the most recent in SMART repair technology. We provide a completely mobile repair and refurbishment service, meaning that you can simply have your alloy wheels repaired at your home, place of work or anywhere that happens to be convenient for you.
Our alloy wheel repair service means you won't need to purchase new alloys for your vehicle if they become damaged. Our alloy repairs are quick, professional and often cost substantially less than they would at a traditional bodyshop. We promise that your alloys will look fantastic again!
Our highly experienced and fully trained alloy wheel repair technicians can undertake even the most difficult of alloy wheel repairs on your vehicle. Our mobile alloy wheel repair service is available throughout Bolton and the North West, with our mobile bodyshop technicians being trained to repair scuffs, scrapes and chips to near showroom conditions. To enquire about our mobile alloy wheel SMART repair service in Bolton, please give us a call today on 0161 667 0919 for a free no obligation quote.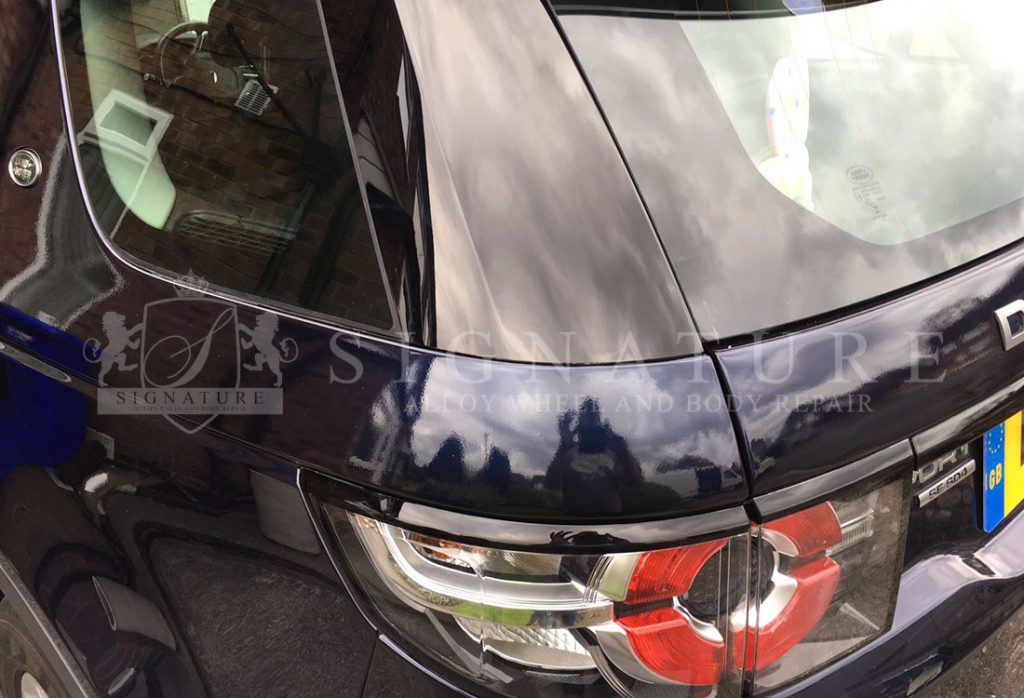 Stone Chips and Rust Repair
Does your vehicle have unsightly stone chips in the bodywork? Then we have the solution. We offer the option of touching up and re-polishing the damage so that it looks good as new again. This will stop rust in its tracks and is a cost effective solution. If you'd like a perfect finish then we recommend a rust curing treatment followed by a repair and painting of the area that's affected.
It's worth noting that if you don't stop rust early on in its development, you run the risk of holes forming in the body work and a large repair bill! Fortunately, if caught early on, rust damage can be repaired. Although we don't provide rust repair as a mobile service, and so your vehicle would need to be repaired in our bodyshop.
Vandal and Key Scratch Repair
Do you have unsightly key scratches or vandal damage to your vehicle? Signature Alloy Wheel and Body Repairs can help. We offer a range of cost effective solutions for all types of vehicle scratches. An option we have for you is to flat polish and touch up the damaged area. Doing this will help to prevent rusting and minimise the appearance of the scratch. We also have the option of doing a full respray on the damaged area. For advice on the best option for you, please get in touch with us today and we'll be happy to advise.
Textured Plastic Trims Repair
Are you looking to have your plastic trims repaired? Signature have extensive knowledge and expertise when it comes to the repair of any textured plastic trims. Even if it's only a small repair job where the trim has faded and needs restoring to its original shade, the Signature technicians can help.
Our team of experienced technicians can easily repair cracked textured trims. The damage will be hardly noticeable once the repair has been done.
Smart Repair Bolton - Gallery
Why book your SMART repair in Bolton with us?
Dramatically increase the value of your car with great looking body work and paintwork
Fully qualified and experienced SMART technicians who you can trust
We offer a fast, professional and competitively priced service
Customer satisfaction - plenty of 5* reviews on Google & Facebook
Convenience - Mobile SMART repairs service across Bolton with appointments at a time & place to suit you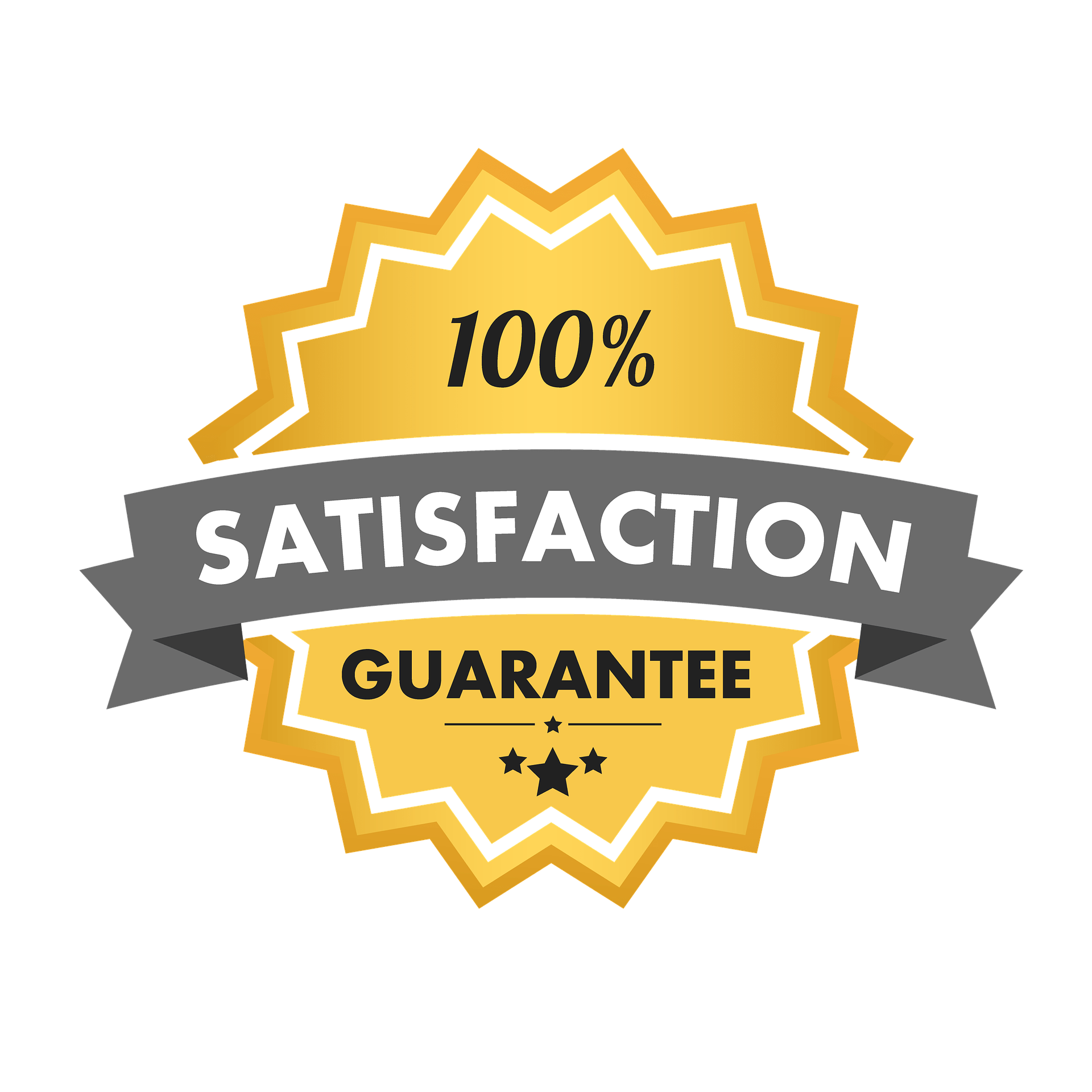 We have lots of satisfied customers
EXCELLENT
115 reviews on
thomasharley Fairclough
September 22, 2023.
Would highly recommend reece and his family
Christa Broughton
September 12, 2023.
I had hit a curb and damaged my Alloy. Reese came and did a brilliant job, damage has gone. Reese is also a really friendly and helpful.
Syed Wahid Shah
August 26, 2023.
Olivia and Reece provided excellent service by quickly fixing my cracked wheel and ensuring a seamless process from booking to collection, repairs, and drop-off. Completing everything within 24 hours is impressive, and am satisfied with the quality of the work. Highly recommended.
dave smith
August 16, 2023.
Excellent to deal with. Picked my car up from home . Refurbished my wheels on my XJ8 then returned the car out of hours , thanks Reece and Olivia. Highly recommended. Just had my mini wheels done by signature and WOW ! Again excellent service from start to finish.
From speaking to Olivia to Reece carrying out the work the whole experience and the work carried out was A1 . Glad to support a local business
Ijeh Nwafor
July 10, 2023.
Reece did an amazing job and Olivia managed to accommodated me last minute. They kept me up to date with it all. I couldn't have asked for a better service and price for it all. I'll definitely be back if I ever need a touch up on my wheels.
Absolutely fantastic service! Had a few scratches as well as a dent on the side panel, and it now looks brand new. Thanks to both Olivia and Reece for their excellent service, will definitely be coming back if needed!
Alex Jones
June 29, 2023.
Had a little accident and kerb a wheel, rang around to get a few prices and to see when it could get done and Olivia was able to put me in this morning before work and coming in early to accommodate around my work schedule to have the repair done and I couldn't be happier with how the wheel turned out and Reece has done a excellent job on the alloy if I could rate more stars
Liam Hutcheon
June 22, 2023.
Fantastic experience! Olivia and Reece were great throughout - they took on a job that no-one else would and it looks great. Thank you!
Liam Paddick
June 14, 2023.
Absolutely brilliant service, Olivia and Reece worked with my to find a date in my calendar that worked for both of us and when Reece arrived he was such a genuine and knowledgeable guy! The work in the photos speaks for itself and that wasn't even the worst/best wheel (didn't take a good before picture of the most chewed up wheel!) I'd recommend them in the blink of an eye. Very very impressed!