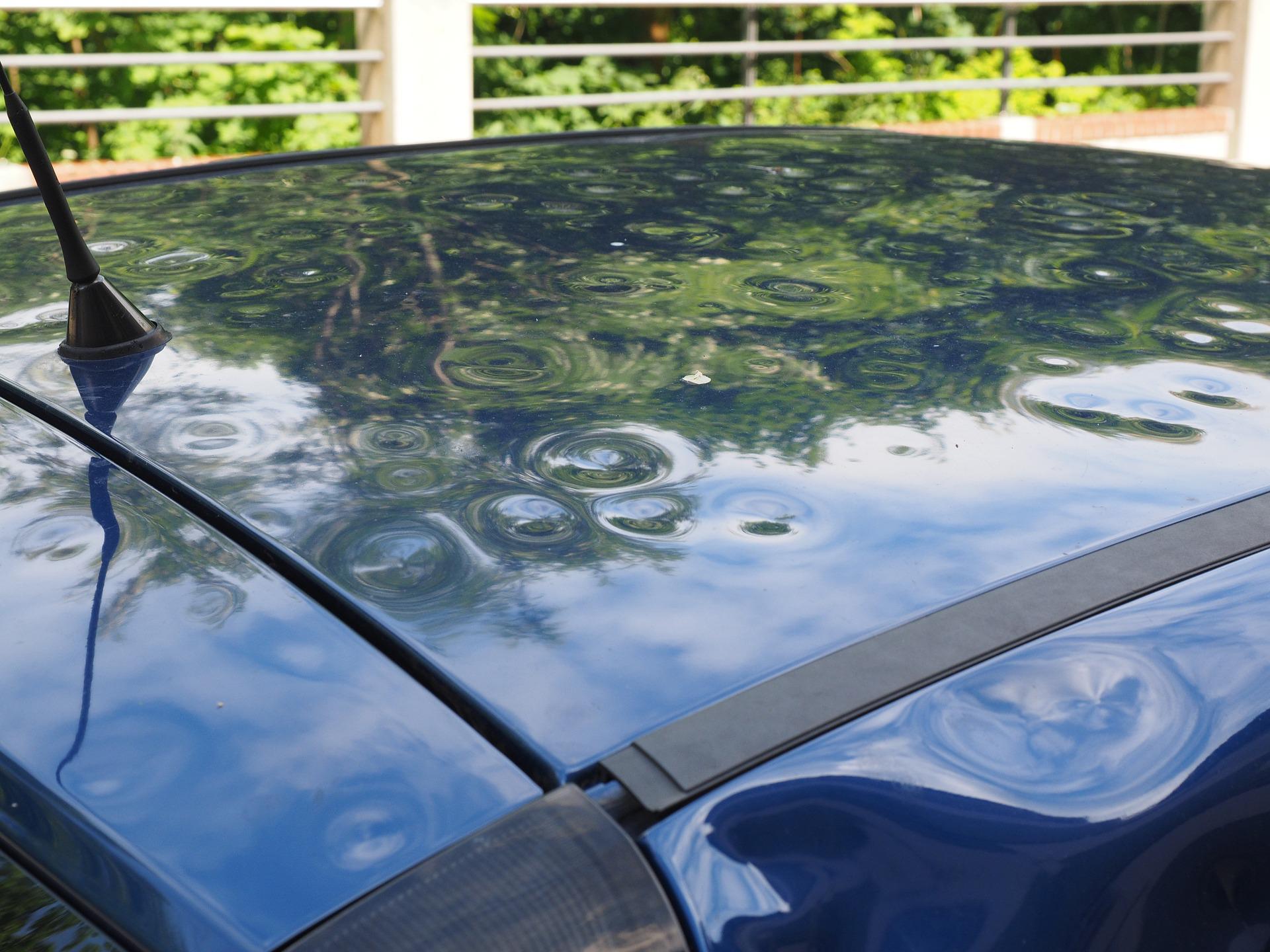 Paintless Dent Repair
2 August 2022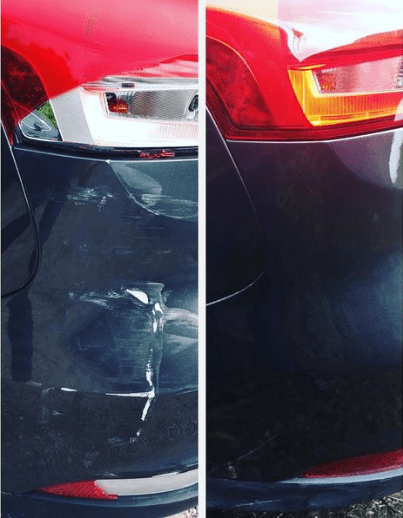 How to repair a bumper scuff or scratch
9 December 2022
Are your alloy wheels scuffed or damaged and you're wondering about having them repaired?  In this article we'll discuss what type of damage can be repaired, why it's worth getting an alloy scuff repair, what the process of repairing alloys involves and the typical cost.  Read on to find out more......
Can alloy wheel scuffs be repaired?
Alloy wheels are the finishing touches to your car and really make a difference to how it looks, which is why it's so annoying when you get a scuff and need a repair.
Keeping them smart can be tricky, because it's all too easy to scrape them on kerbs when you're parking.  However, the good news is that it's also surprisingly easy, and cost effective, to return them to their former glory.
So the answer is yes, scuffed alloy wheels can indeed be repaired and restored to their original pristine condition.
If you plan on doing it yourself at home, then It's possible to repair light damage with an over-the counter alloy wheel repair kit comprising of sand papers, a filler, primer and paint. Spend time cleaning your tyres and alloys before you fix the damage so that any repairs you make are as permanent as possible. Then, sand, fill, and paint your alloy rims to restore their condition and keep them looking good. You may want to apply a lacquer on top, depending on the wheel's finish.
If you would rather leave it to the experts, then a repair technician will start by firstly ensuring the alloy wheel is sanded down to remove the scratch or scuff. After this, the technician will usually apply a primer and colour coded paint to make them look shiny and new again.
What about badly kerbed alloys?
Scuffs and scrapes are a common sight, and most of us have misjudged a kerb or failed to avoid a deep pothole at some point while driving.
Parallel parking is the biggest cause of a kerbed alloy, although potholes can also leave wheels with a chip or, worse, becoming buckled.
However, providing you haven't damaged the wheel structure, then most scuffs and kerbing damage can be repaired easily, either with a standard painted refurbishment or with a Diamond cut finish. Meaning you do not have to go out and buy new alloy wheels, which can be costly.
Will scratched alloy wheels corrode?
A scratch or scuff can cause alloy wheels to begin to corrode. This is because, while alloy wheels have a special protective finish designed to prevent corrosion, a scratch can cause this finish to be pierced and corrosion can get through the gap, allowing the alloy to be damaged.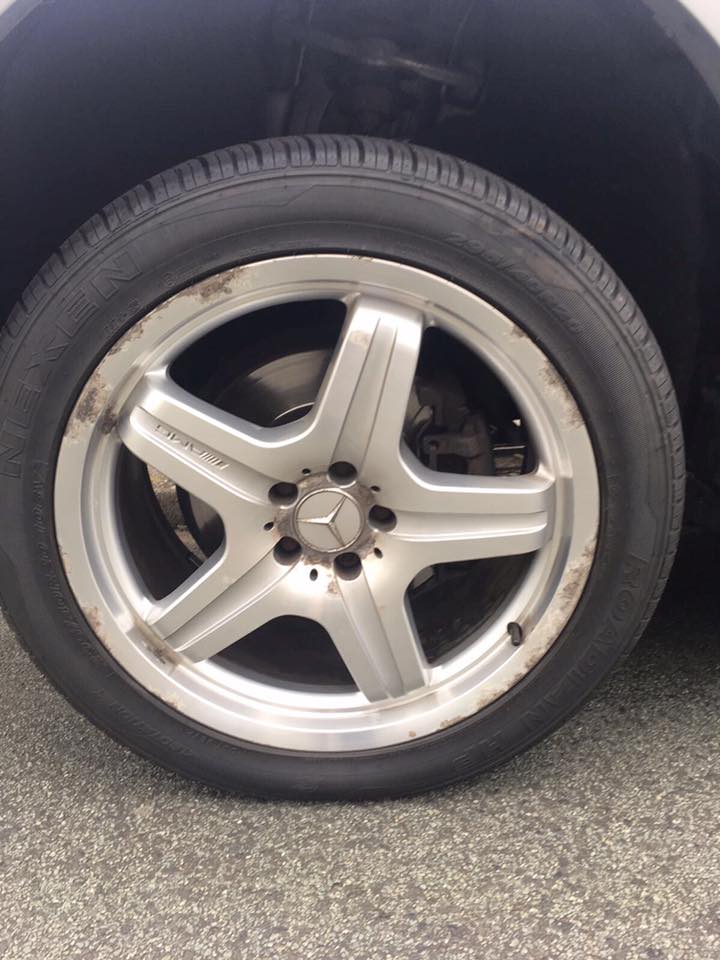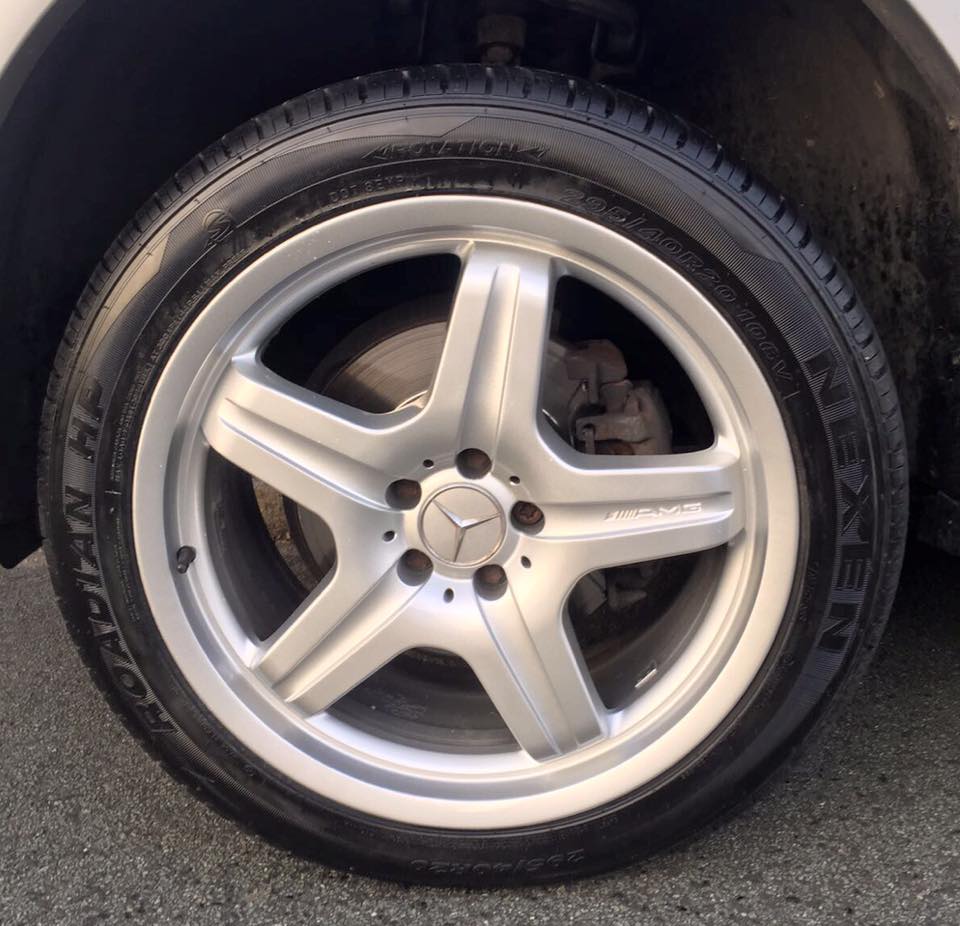 Is it worth repairing my alloy wheels?
A question that we're often asked here at Signature is, "is it worth getting my alloys refurbed?" and in short, our answer will always be yes. Whether it's down to damage or you're trying to increase or retain the value of your car, we'd always recommend getting your alloys repaired or refurbed sooner rather than later.
We would say It's crucial to keep your alloy wheels in good condition and get them refurbished when you notice visible signs of damage. Not only will this increase the resale value of your car, but it can also help you to avoid more extensive damage that can happen over time if your wheels become more and more worn.
Lease cars
If your car is on lease, then this is another reason why you should consider an alloy scuff repair. Many retailers that offer lease plans require the car to look as it did when it left the showroom. Which is why so many people turn to alloy wheel repair as a way of meeting the cosmetic standards set by the retailer.
Each specific retailer will have very particular standards – for example, Mercedes-Benz requires their cars to be returned with chips or scuffs on the wheels that don't exceed 25mm. If it's returned to them with damage beyond this, the driver may be subject to fines.
Safety & Security
It's also very important to note that kerb rash/scuffs to your alloys can also cause dangerous structural damage to your wheels like bending, cracking, severe gouging and chunking, among other things. So it's important to schedule a scuff repair job as soon as possible.
Nowadays, it's so easy to get this done for you as an mobile alloy wheel specialist can come to you to fix your damaged wheel, which means you don't even need to bring it into a body repair shop and wait while it's worked on.
How long does the alloy scuff repair process last?
Alloy wheel scuff repair by a professional technician can be as quick as 1-2 hours, but may take longer. The time a job will take may depend on the extent of alloy wheel damage, the size of the wheel and the exact process you use.
How many times can an alloy wheel be refurbished?
As a rule of thumb, an alloy wheel can be refurbished around two to three times, though the technician working on the car will be best placed to tell you whether the alloys can be refurbished or not.
 How much does alloy scuff repair cost?
Scuffing is one of the most common types of alloy wheel damage. A professional scuff repair service will use a range of sanding techniques to remove scuffing on the alloys. Dents or deep scratches can be filled using metal fillers and will then be sanded to be flush with the wheel. Where the existing wheel colour can't be matched with the sanding process, a new coating is usually used to cover any repairs so that you won't be able to see them.
Alloy wheel scuff or scratch repair can typically cost from around £48 to £120 per wheel depending on the extent of the damage and the size and type of your wheels.
Get in touch for alloy wheel scuff repair
We offer alloy wheel scuff repair services for wheels from 18 inches up to 24 inches. Each with their individual prices, we will take into consideration the type of alloy alongside the paint finish that you want.  In order to discover which service is right for you, don't hesitate to contact us and we can guide you in the right direction.
If you would like a free quote for alloy scuff repairs near you, then get in touch on 0161 667 0919 or complete our contact form.
We have lots of 5 star reviews on Google from happy customers, so please feel free to check out our reviews.