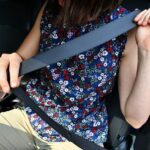 Vehicle Safety Check: Ensuring Your Journey is Secure
18 August 2023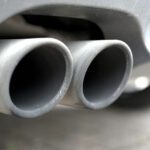 Exhaust Problems: Causes and Solutions
24 August 2023
When it comes to ensuring that your vehicle's engine runs smoothly and lasts a long time, it's important not to overlook the cooling system. When a car is running, its engine produces a considerable amount of heat. If this heat is not effectively controlled, it can cause significant harm to the vehicle.  Therefore, the car cooling system is like the engine's personal air conditioner, keeping it operating optimally even during the hottest days. 
In this article, we will explore the details of the car cooling system, including its functioning and the importance it holds for the overall well-being of your vehicle.
Understanding Engine Overheating
Excessive heat can pose serious risks
Engines are intricate machines that need specific conditions to operate at their best. When temperatures rise, it can cause a range of issues. These include decreased efficiency, higher emissions, and in severe situations, permanent harm to engine parts.
Symptoms of an Overheating Engine
It is important to be able to identify the signs of an overheating engine in order to prevent any serious damage. Make sure to keep an eye out for any warning lights that may appear on your car's dashboard. Additionally, be cautious if you notice steam rising from under the hood or any unusual smells, as these could be signs of a possible problem with your cooling system.
The Car Cooling System: An In-Depth Look
The car cooling system is a complex network of components working together to regulate the temperature of your engine. The system's primary function is to dissipate excess heat generated during combustion, preventing the engine from overheating and potentially causing severe damage. The cooling system maintains an ideal operating temperature, ensuring optimal fuel combustion and engine efficiency.
Radiators and Their Role
The radiator is a crucial component of the car cooling system. It serves as a heat exchange system, playing a vital role in dissipating any excess heat generated by the engine. The engine uses a mixture of water and antifreeze called coolant, which circulates through the system. After passing through the engine, the coolant then moves to the radiator, where it releases heat into the surrounding air.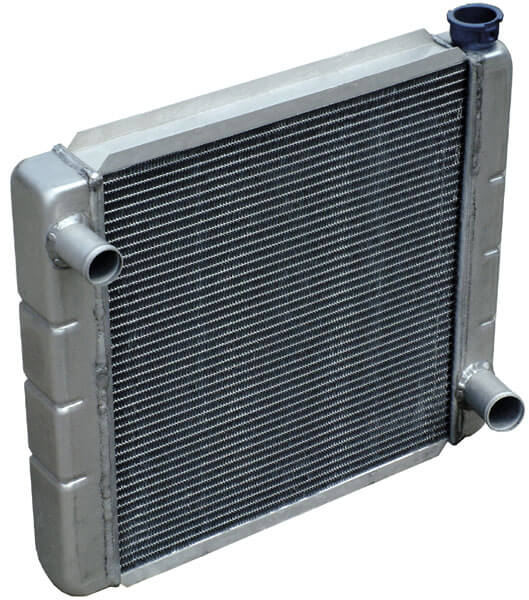 Water Pump's Vital Function
The water pump is crucial for keeping the coolant flowing smoothly throughout the engine. The purpose of this is to maintain a steady flow of coolant, which helps prevent any areas from getting too hot and keeps the temperature at an ideal level for operation.
Thermostat: Regulating Temperature
The thermostat serves as a gatekeeper, controlling the coolant flow between the engine and the radiator. The purpose of keeping it closed when the engine is cold is to facilitate a faster warm-up process. As the engine gradually reaches its optimal operating temperature, it eventually opens up.
Hoses and Pipes
These pathways transport coolant between the engine, radiator, and other components, ensuring a seamless flow.
Cooling fans and airflow
Cooling fans play a crucial role in improving the airflow through the radiator, particularly when the vehicle is moving at low speeds or when it's idle. The additional airflow assists in effectively dispersing heat.
The importance of coolant
Coolant serves a dual purpose, not only safeguarding against freezing during cold weather but also increasing the boiling point of water to prevent overheating. Moreover, it is equipped with additives that effectively prevent corrosion, thereby increasing the longevity of different components within the car cooling system.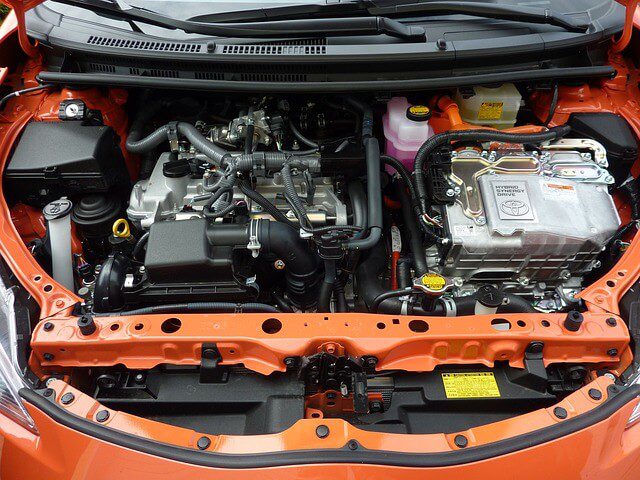 Maintaining & Troubleshooting Car Cooling System
Proper maintenance of the car cooling system is essential to ensure reliable engine performance and prevent costly repairs. Neglecting maintenance can lead to reduced cooling efficiency, overheating, and even engine failure. Here are some steps to keep your car cooling system in top shape:-
Regular coolant checks
It is crucial to ensure that the coolant level is properly maintained in order to keep the cooling system running smoothly. Make sure to regularly inspect the coolant reservoir and add more coolant as necessary, using the coolant mixture recommended by the manufacturer.
Flushing the cooling system
As time goes by, the cooling system can gather debris and contaminants, which can end up affecting its efficiency. To maintain optimal performance, it is recommended to flush the system periodically. This process involves draining the old coolant and replacing it with fresh coolant.
Inspecting the belts and hoses
Belts and hoses play a crucial role in transferring power to the water pump and circulating coolant. It is important to regularly check your items for any signs of wear and tear. If you notice any damage or deterioration, it is advisable to replace them promptly. This proactive approach will help prevent unexpected breakdowns or malfunctions.
Radiator Cleaning
Dirt and debris can accumulate on the radiator's fins, hindering heat dissipation. Gently clean the radiator to maintain proper airflow.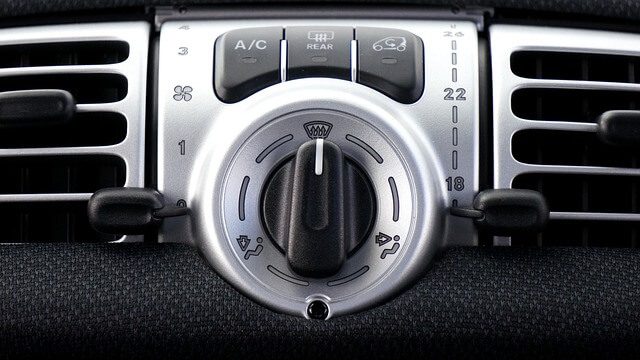 Conclusion
In conclusion, your car's cooling system is more than just a convenience – it's a crucial component for maintaining the health and performance of your engine. Therefore, in order to avoid expensive repairs and make your vehicle last longer, it's important to have a good understanding of how the system works and to keep up with regular maintenance.
Furthermore, regular maintenance and prompt attention to any issues will ensure that the cooling system in your car operates optimally, allowing you to enjoy smooth drives without the fear of overheating.
FAQ's - Car Cooling System
What is the recommended frequency for checking the coolant level in my vehicle?
It is advisable to regularly check your coolant level, ideally once a month.
Is it possible to use water as a substitute for coolant in case of an emergency?
While water can serve as a temporary solution, it does not possess the same anti-corrosion and antifreeze properties as coolant. Therefore, it is not suitable for long-term use.
What will happen if my engine overheats while I am driving?
If your engine starts to overheat, it's crucial to pull over, switch off the engine, and give it some time to cool down before trying to figure out what's wrong with it.
How can I determine if my water pump is starting to fail?
Some common indications that a water pump is failing include coolant leaks, the engine overheating, and a whining noise originating from the front of the engine.
Is it possible for me to replace the coolant on my own, or would it be better to have a professional handle it?
While it is possible to perform certain basic maintenance tasks at home, it is highly recommended to have a professional mechanic handle a complete cooling system flush. This is because they have the expertise to ensure that the old coolant is disposed of correctly and that the job is done thoroughly.
Get in touch for professional Car Body Repairs
We hope you enjoyed reading our article about maintaining your car cooling system and found it useful. If you're looking for a professional car body repairs service, then bring your vehicle to our car body shop in Radcliffe near Manchester and our professional technicians will take care of it for you.
In addition, for your convenience, we offer a fully mobile service and can come to you. We cover the whole of Greater Manchester, Lancashire, Cheshire, Merseyside and Yorkshire.
If you'd like to get a price for our professional vehicle body repair service, then please get in touch with us now on 0161 667 0919 or by filling out our quick quote form to get a free, no-obligation quotation.
We have lots of 5 star reviews on Google from happy customers, so please feel free to check out our reviews.
Or contact our team to arrange a time to bring your vehicle in for an estimate. We look forward to restoring your vehicle and getting you back on the roads!