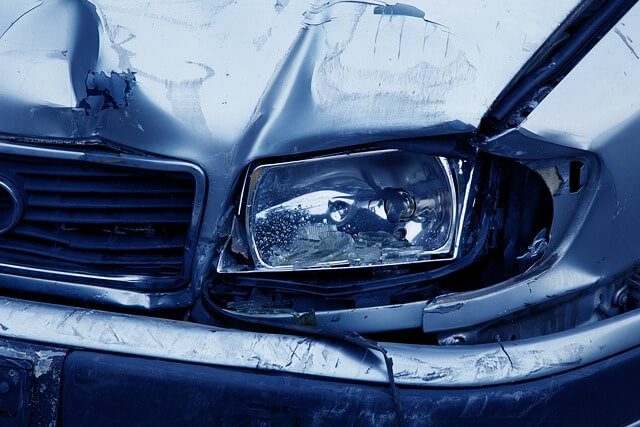 What to Do After a Car Accident in the UK
25 May 2023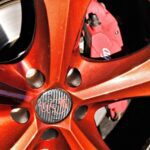 Alloy Wheel Colour Change: Revamp Your Wheels and Turn Heads!
31 May 2023
Car maintenance is an essential aspect of vehicle ownership, ensuring optimal performance, safety, and longevity. However, car servicing costs can vary significantly based on various factors. Therefore, In this article, we will delve into the topic of the cost of car service in the UK and explore the elements that influence these expenses.
In addition, we will also provide valuable tips to help you minimise costs without compromising the quality of the service.
Importance of Car Service
Car service plays a crucial role in maintaining the health of your vehicle. By regularly servicing your car, you can identify and address potential issues before they escalate into more significant problems. Consequently, this proactive approach offers several benefits:-
Ensuring Safety
Regular servicing helps identify any safety-related concerns, such as worn-out brake pads or faulty steering components. Additionally, timely repairs and replacements reduce the risk of accidents, ensuring the safety of both the driver and passengers.
Extending Vehicle Life
Well-maintained cars tend to have a longer lifespan. Regular oil changes, filter replacements, and overall inspections can significantly contribute to the longevity of your vehicle, saving you money in the long run.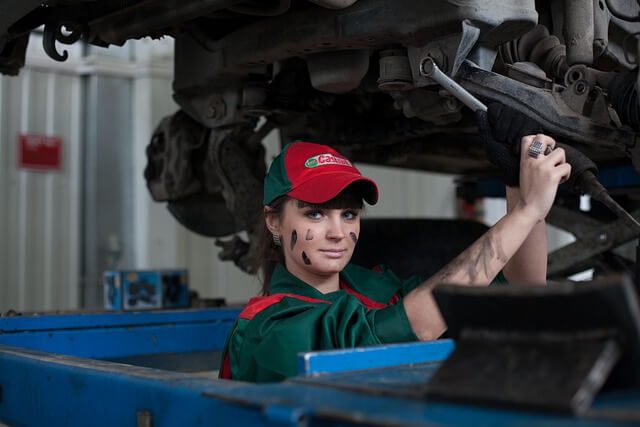 Factors Affecting the Cost Of Car Service
The cost of a car service in the UK is influenced by several factors. Understanding these factors can help you estimate and manage your expenses effectively:-
Type of Car Service
Different types of car services, such as interim service, full service, or major repairs, have varying costs associated with them. However, basic maintenance tasks like oil and filter changes are generally less expensive compared to complex repairs or component replacements.
Vehicle Make and Model
The make and model of your vehicle also play a significant role in determining the cost of a car service in the UK. Luxury cars or those with specialised parts may require more expensive servicing due to higher material costs and the expertise required.
Location
Car service cost can vary depending on the location you're in within the UK. Urban areas or regions with a higher cost of living tend to have higher service charges compared to rural areas. As a result, it's important to consider the location when estimating your expenses.
Service Provider
Different service providers may have varying pricing structures. Dealerships often charge higher rates compared to independent garages or authorised service centres. However, authorised service centres offer the advantage of using genuine parts and specialised knowledge for certain vehicle brands.
Average Cost of Car Service UK
While specific costs can vary, it is helpful to have an understanding of the average cost associated with a car service in the UK:-
Basic Maintenance
Basic maintenance tasks such as oil changes, filter replacements, and inspections generally range between £100 and £200. These routine services are necessary to ensure optimal performance and prevent potential issues.
Major Repairs
Major repairs, including engine or transmission overhauls, can be significantly more expensive, ranging from £500 to £2,000 or more. Furthermore, the complexity of the repair and the parts required can heavily influence the overall cost.
Additional Services
Additional services such as air conditioning recharges, wheel alignments, or diagnostic checks may also incur additional costs. These expenses can vary based on the specific service and the service provider.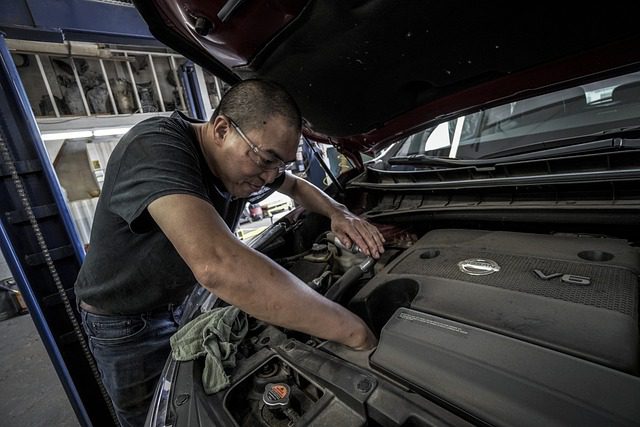 Tips to Minimise Cost Of Car Service
While car servicing is essential, there are ways to minimise the cost of a service without compromising on quality in the UK. So do consider implementing the following tips:-
Regular Maintenance: Adhering to the manufacturer's recommended maintenance schedule helps prevent major issues, reducing the need for costly repairs.
Comparing Service Providers: Research and compare prices from different service providers to ensure you receive competitive rates without compromising on quality.
Consider Independent Garages: Independent garages often offer more affordable options compared to dealerships while providing reliable services.
Do-It-Yourself (DIY) Tasks: Basic tasks like oil changes or filter replacements can be done at home, saving you money on labour costs.
Consider Service Packages: Some car service providers will offer comprehensive service packages, bundling multiple tasks at a discounted cost. Therefore, these packages can help save you money in the long run.
Conclusion - Car Service Cost UK
In conclusion, the cost of a car service in the UK can vary depending on several factors, including the type of service, vehicle make and model, location, and service provider. In addition, It is crucial to prioritise regular car maintenance to ensure safety and extend the lifespan of your vehicle. Finally, by understanding the factors influencing the cost and implementing cost-saving strategies, you can effectively manage your car service expenses without compromising on quality.
FAQs about Car Service Cost in the UK
1. Is a car service necessary?
A car service is essential for maintaining the performance, safety, and longevity of your vehicle. Subsequently, regular servicing helps identify and address potential issues before they become more significant problems.
2. Can I service my car myself to save money?
While basic maintenance tasks can be done at home, it's advisable to have a professional service your car for more complex repairs and inspections. This ensures the work is done correctly and helps maintain the validity of warranties.
3. How often should I service my car?
The frequency of car servicing depends on the manufacturer's recommendations. Generally, it is recommended to service your car at least once a year or every 10,000 to 12,000 miles, whichever comes first.
4. Why do service costs vary between service providers?
The cost of a car service varies in the UK as different service providers have varying pricing structures based on factors such as labour rates, overhead costs, and the quality of parts used. As a result, It's important to compare prices and consider the reputation and expertise of the service provider.
5. Are authorised service centres worth the higher cost?
Authorised service centres offer specialised knowledge and genuine parts for certain vehicle brands, ensuring high-quality service. However, independent garages can provide reliable and cost-effective alternatives for routine maintenance tasks.
Get in touch for professional Alloy Wheel & Car Body Repairs
If your car needs alloy wheel or body repair, then bring your vehicle to our car body shop in Radcliffe near Manchester and our professional technicians will take care of it for you.
In addition, for your convenience, we offer a fully mobile service and can come to you. We cover the whole of Greater Manchester, Lancashire, Cheshire, Merseyside and Yorkshire.
If you'd like to get a price for our professional mobile smart repair service, then please get in touch with us now on 0161 667 0919 or by filling out our quick quote form to get a free, no-obligation quotation.
We have lots of 5 star reviews on Google from happy customers, so please feel free to check out our reviews.
Or contact our team to arrange a time to bring your vehicle in for an estimate. We look forward to restoring your vehicle and getting you back on the roads!