Car Scratch Repair Burnley
Are you in the Burnley area and looking for a mobile car scratch or scuff repair? Unfortunately, no matter how careful a motorist you may be, it's inevitable that scratches and scuffs will occur at some point, and they can ruin your vehicle's paintwork if not repaired quickly. We understand that scratches or scuffs to your vehicle can be extremely frustrating as they will totally spoil the appearance of your car. Nobody wants to drive around with visible damage to their vehicle and have an unsightly scuff or scratch to the bodywork, which is why we've no doubt you'll want to get any scratches fixed as soon as possible. For this reason, and at your convenience, we provide a mobile scuff and scratch SMART repair service for your car..
At Signature, we are experts when it comes to car and vehicle scuff and scratch repair. Using the latest techniques in SMART repair technology, we will quickly and efficiently repair any scratches to your vehicle's paintwork. Specialist SMART repair tools allow us to carry out fast and flawless repairs resulting in a fantastic finish every time. We have a fully equipped state of the art mobile body shop, which means that most vehicle repairs can be carried out at your home or workplace for your ultimate convenience. Additionally, for larger repairs, we also have a state of the art body shop that you can visit and leave you car with us to be repaired.
Signature are able to repair your car for a fraction of the cost of a traditional body shop by using clever SMART repair technology, so you won't need to claim on your insurance. So if you have a scratch or scuff on your vehicle that you want to get rid of and would like a quote for our mobile car scratch repair service in Burnley, please call us on 0161 667 0919 or fill in our Quick Quote form.
By using our quick quote form, you can upload and attach photos of the scratch/scuff to your vehicle's bodywork. This means we can quickly assess the damage and provide you with an unbeatable and competitive price to get your car looking as good as new again, at a fraction of the price of a traditional body shop repair.
What are the advantages of scuff repairs?
Wondering if you should get a scuff or scratch repaired on your car or vehicle? Here are the reasons why you should consider our mobile car scratch repair service in Burnley:-
Failure to repair scuffs and scratches can ruin the look of your vehicle.
Most car scratch/scuff repairs can be completed within only a few hours by specialist repair technicians.
Repairs can be carried out at your home or workplace for your convenience.
Car scratch/scuff repair is cost effective, usually costing a fraction of the time and price of a traditional body shop, saving you time and money.
A repair will maximise the resale value when it's time to sell your vehicle.
A repair will ensure perfect colour matching as our technicians can match any factory produced colour.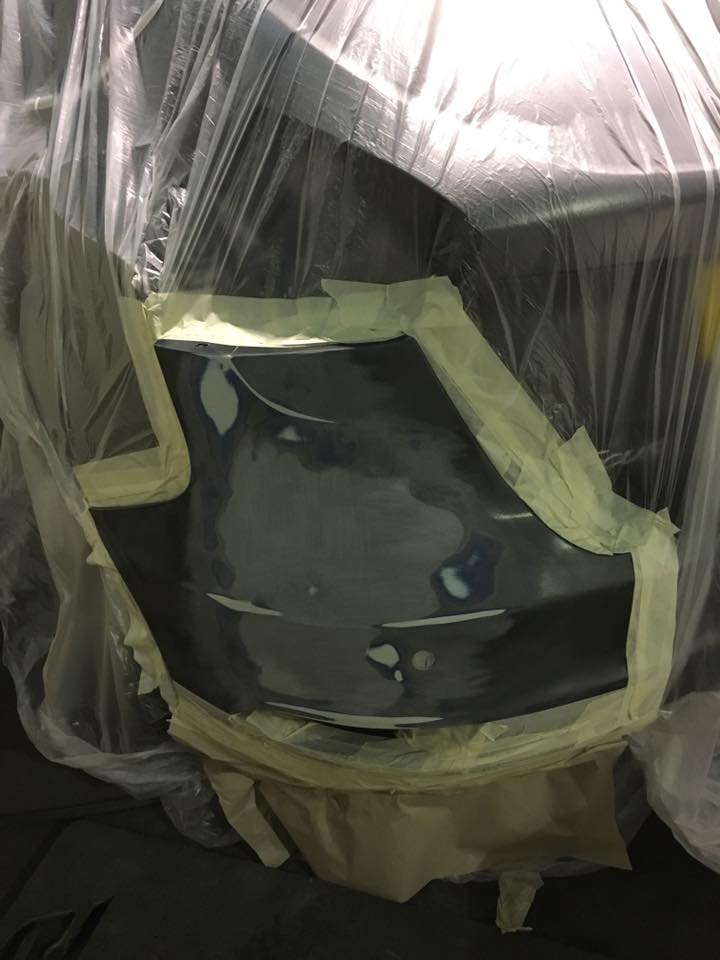 Why book your car scratch repair in Burnley with Signature?
Dramatically increase the value of your car with great looking body work and paintwork
Fully qualified and experienced SMART technicians who you can trust
We offer a fast, professional and competitively priced service
Customer satisfaction - plenty of 5* reviews on Google & Facebook
Convenience - Mobile scratch repair service across Bury with appointments at a time & place to suit you
If you would like a quote for our professional scratch repair service in Burnley, no matter how minor or severe the damage may be, please call us on 0161 667 0919 or fill in our Quick Quote form.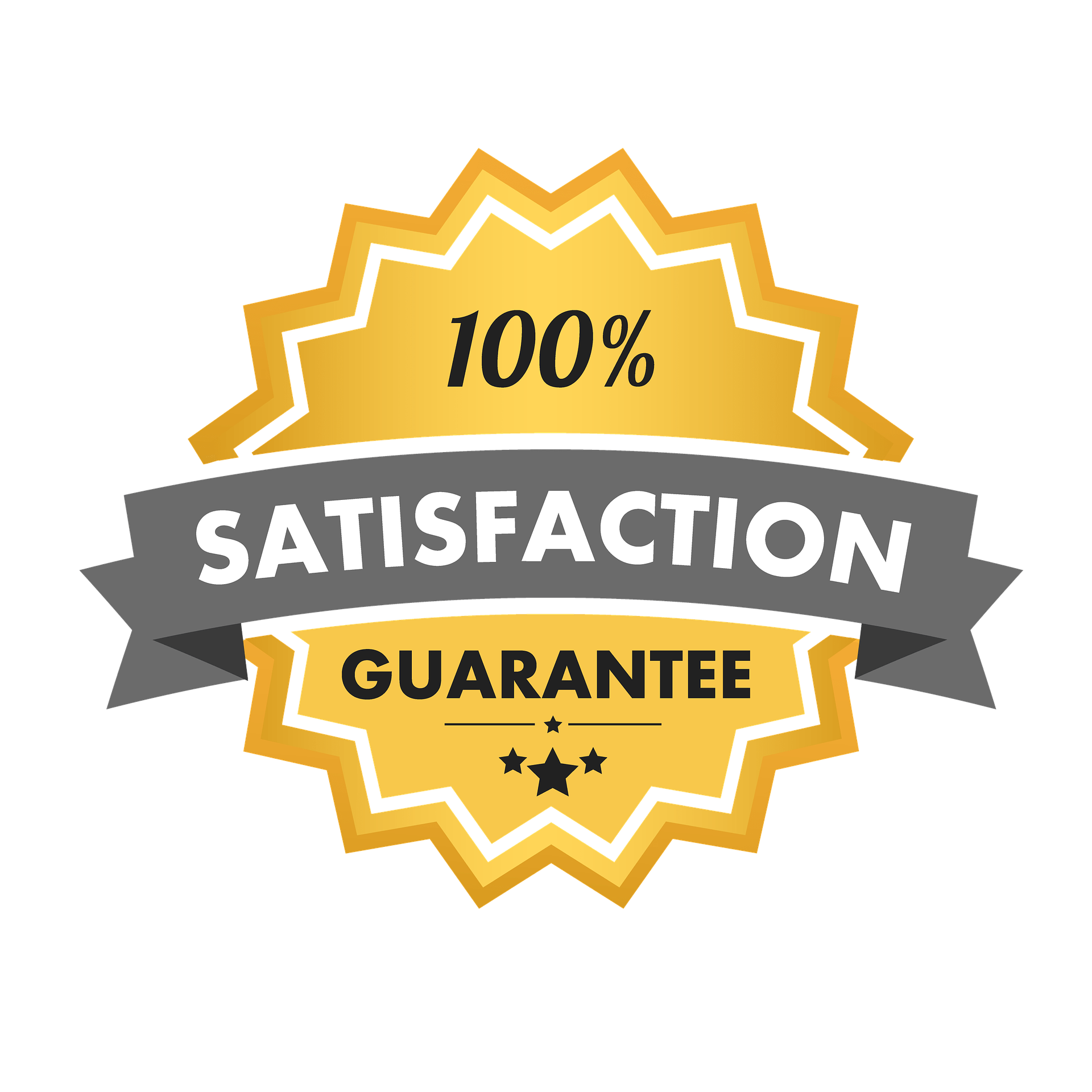 We have lots of satisfied customers
91 reviews on